Pets in Focus has partnered with Lenawee Humane Society again this year with a huge opportunity to get beautiful photos of your best furend while raising money!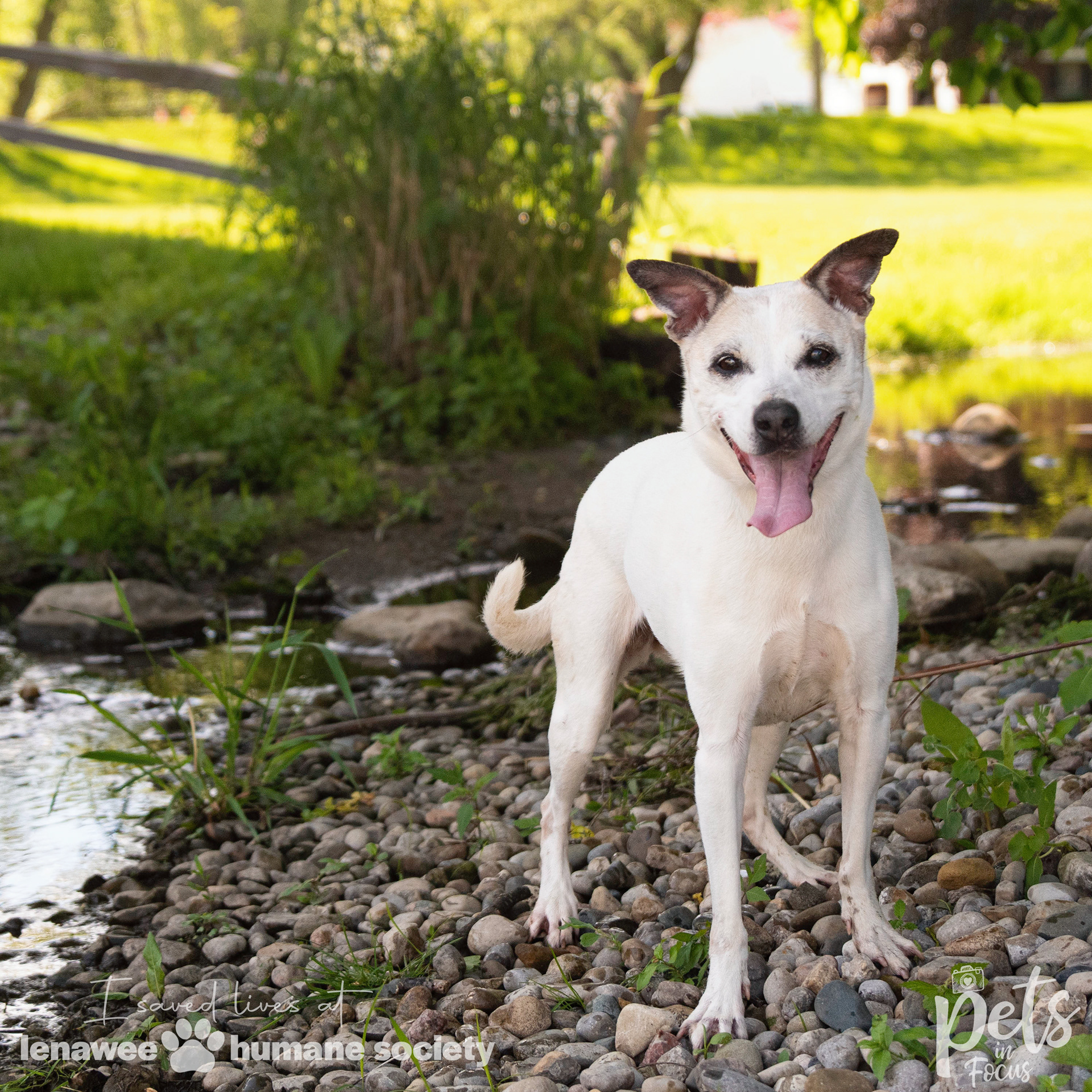 Listen, you and I are here for the same reason. We both want to do the most good we can for LHS. What they need most is funding and together we can help them with that!
From now until June 26, 2021, when you book a full session with Pets in Focus, $100 of your session fee AND 10% of everything you purchase is donated right back to LHS! My goal is to

give back $1000

, and with your help, we can absolutely achieve that!!
Sessions can take place anytime in 2021, you just need to schedule your session by June 26, 2021 which requires reservation retainer payment.
Step 1:

Book your session!

It's quick and easy: just give me a call at 734-335-0720, send me an email at Michelle@PetsInFocusPhoto.com or fill out my contact form and mention Lenawee Humane Society's Walk and Wag 2021!
Step 2:

Prepare for the session!

We'll schedule a call to discuss all the details: dates, times, locations and what you may choose to do with the images we capture.
Step 3:

The session!

This is where the magic happens you guys! Leave all worries and expectations at the door and just enjoy the experience. Your dog's only job is to be a dog!!
Step 4:

Ordering appointment!

Held either via Zoom or at your home, this is where the much-anticipated image reveal happens! You choose your favorites and I'll walk you through the options as we decide how you will most enjoy your images, often through a combination of prints, products and digital files.
Step 5:

Elation!

Your products are in, and you can't stop smiling as you enjoy your gorgeous new artwork!
BUT MY DOG WON'T SIT STILL!
Don't worry! Mine don't either. I successfully photograph hyper, untrained dogs ALL the time. Here's a secret: most dogs you see on my website were actually wearing leashes during the session.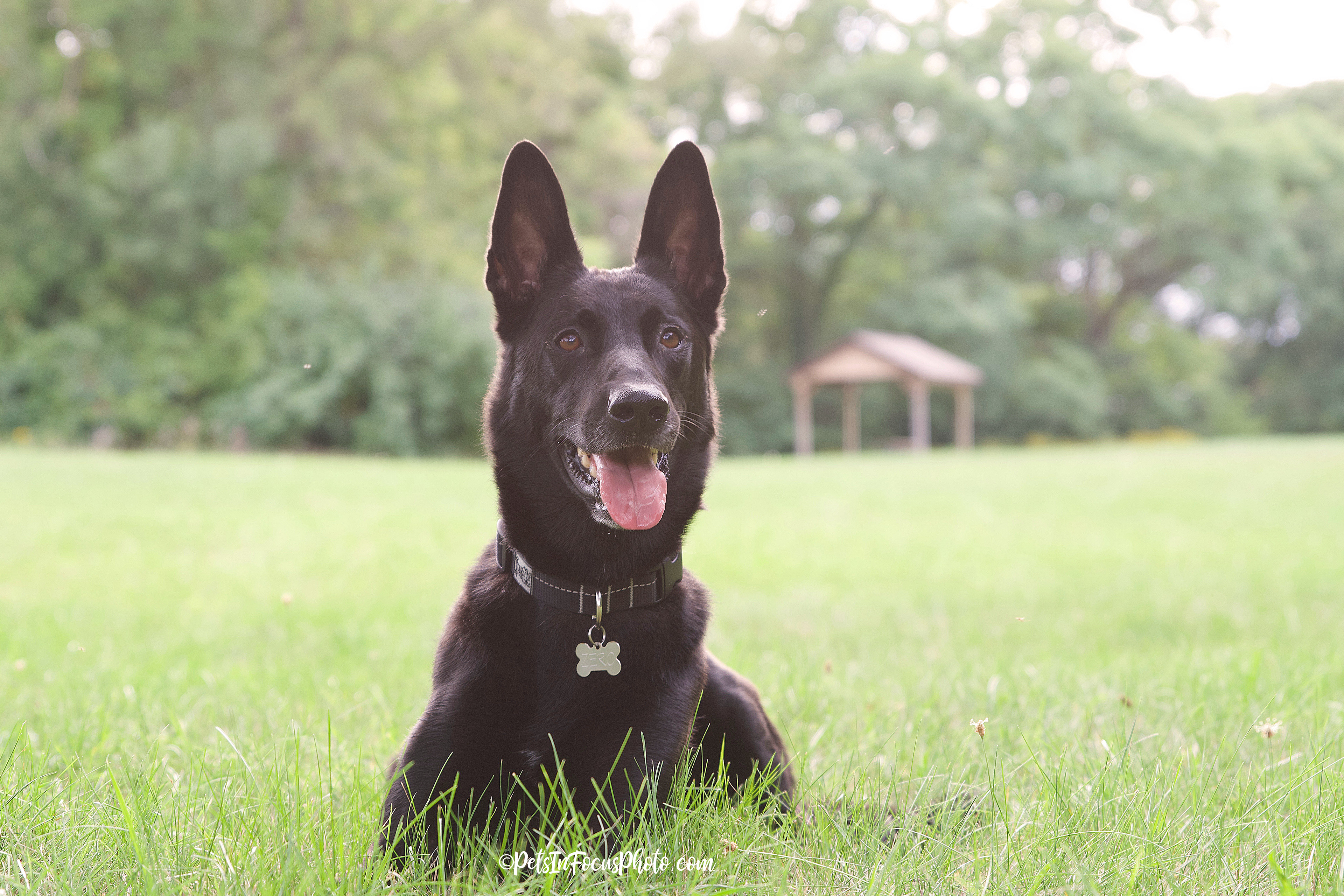 A successful pet portrait session is an investment of both time and money, so it's important to make the right choice for yourself.
The reservation retainer is $250, and this reserves the time on my calendar for your session. Don't worry, it magically turns into a product credit at the ordering appointment, allowing you to spend that money on anything you choose!
While this reservation fee can be used toward the purchase of digital files, they are purchased separately and not included with your retainer. There is no minimum order, but my average client invests around $1000 in their pet photography experience.
For Pets in Focus clients, pets are cherished family members. They're loved to the moon and back and receive only the highest standard of care! My clients are also discriminating, appreciating quality not only in the images we create, but also the heirloom artwork that results.
If you're ready to join the club of delighted clients, schedule your session now by giving me a call or sending an email. If you still have questions, please do not hesitate to call or email and we can schedule a time for me to answer all your questions.
I can't wait to meet you and the special animals in your life!