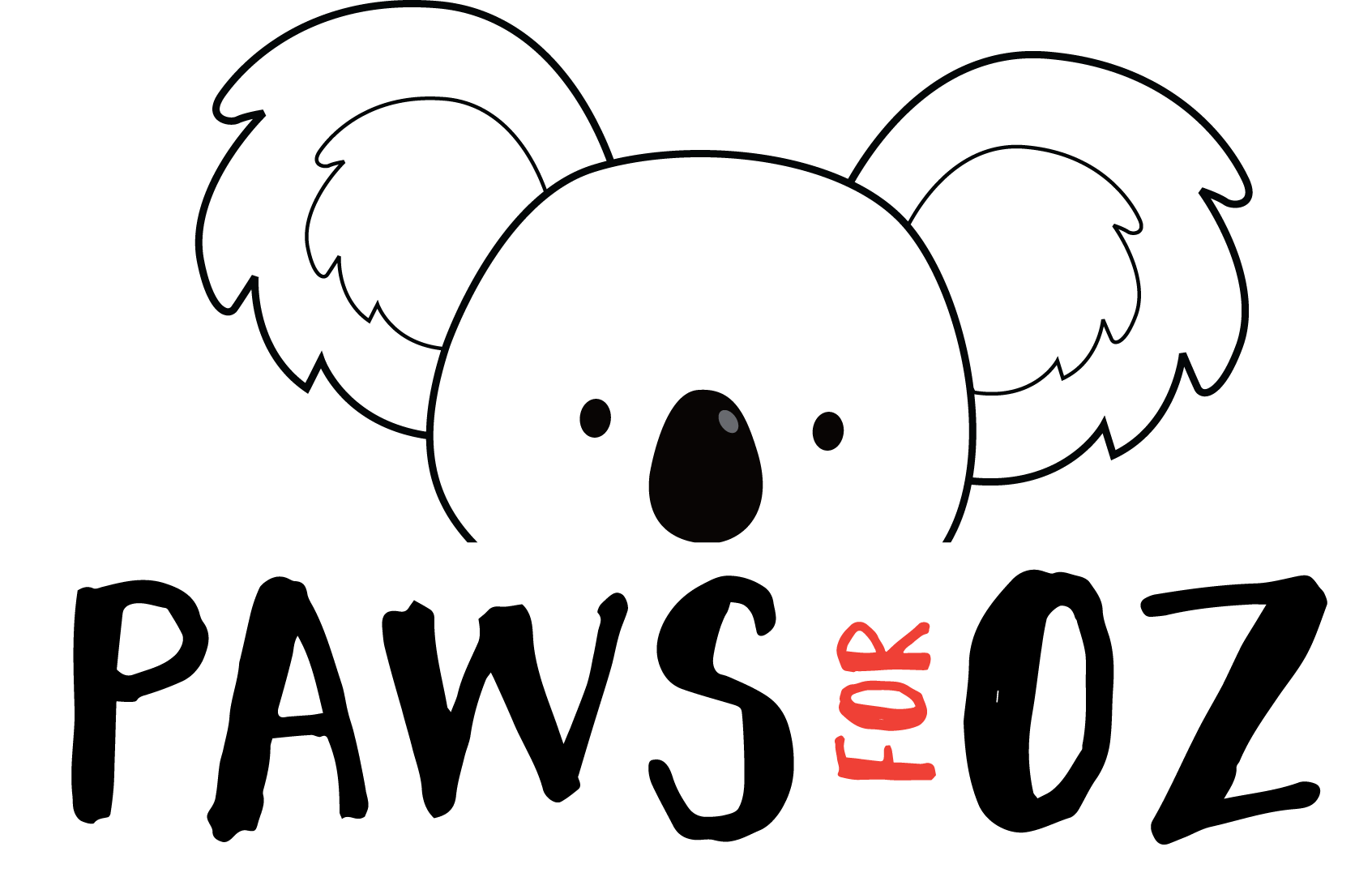 The area of Australia that has been devastated by wildfires is
roughly the size of the entire lower peninsula of Michigan.
I tend to attract people who love animals as much as I do, and I know the fact that over a billion animals have perished so far in the Australian Bushfire is weighing heavily on you too. The animals that were lucky enough to escape are going to need a lot of supportive care, and that is where we can help.
Paws for Oz is a global pet photography fundraising initiative started by Karen Black of Indigo Pet Photography. It's very simple: you donate to Wildlife Victoria, and I get to do what I love: take a beautiful photo of your pet for you to cherish forever.
Together, we can make much more of an impact.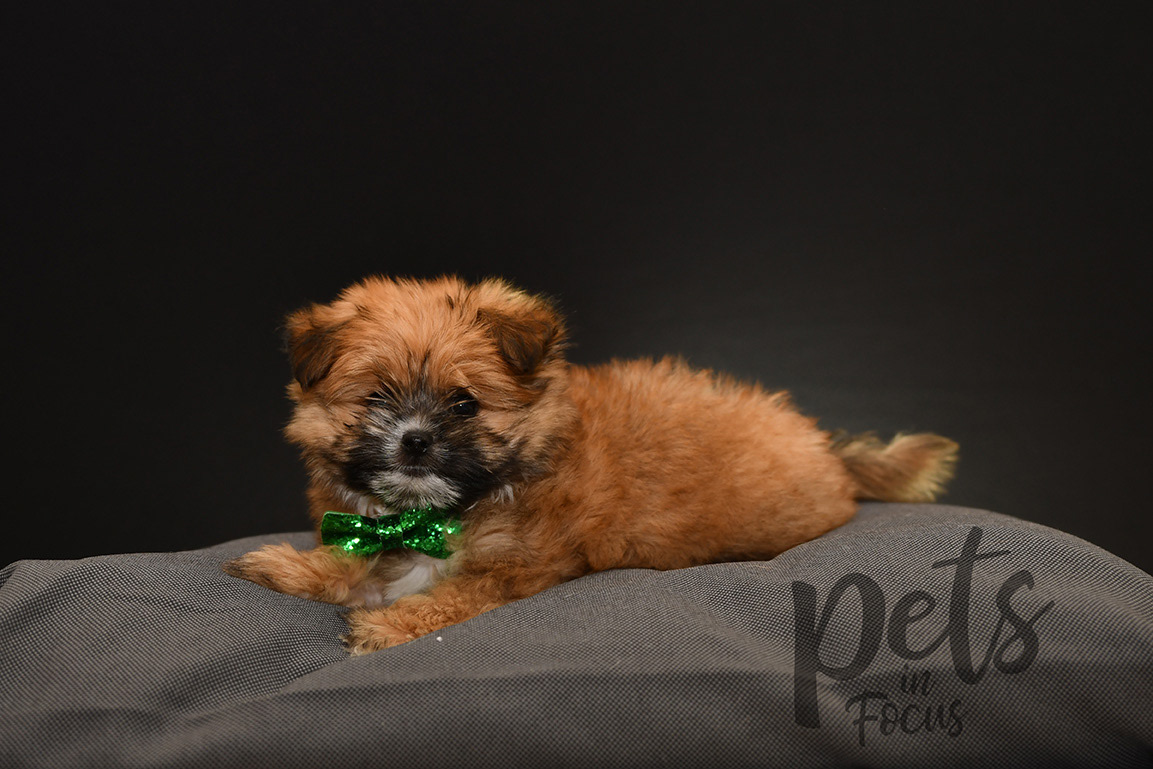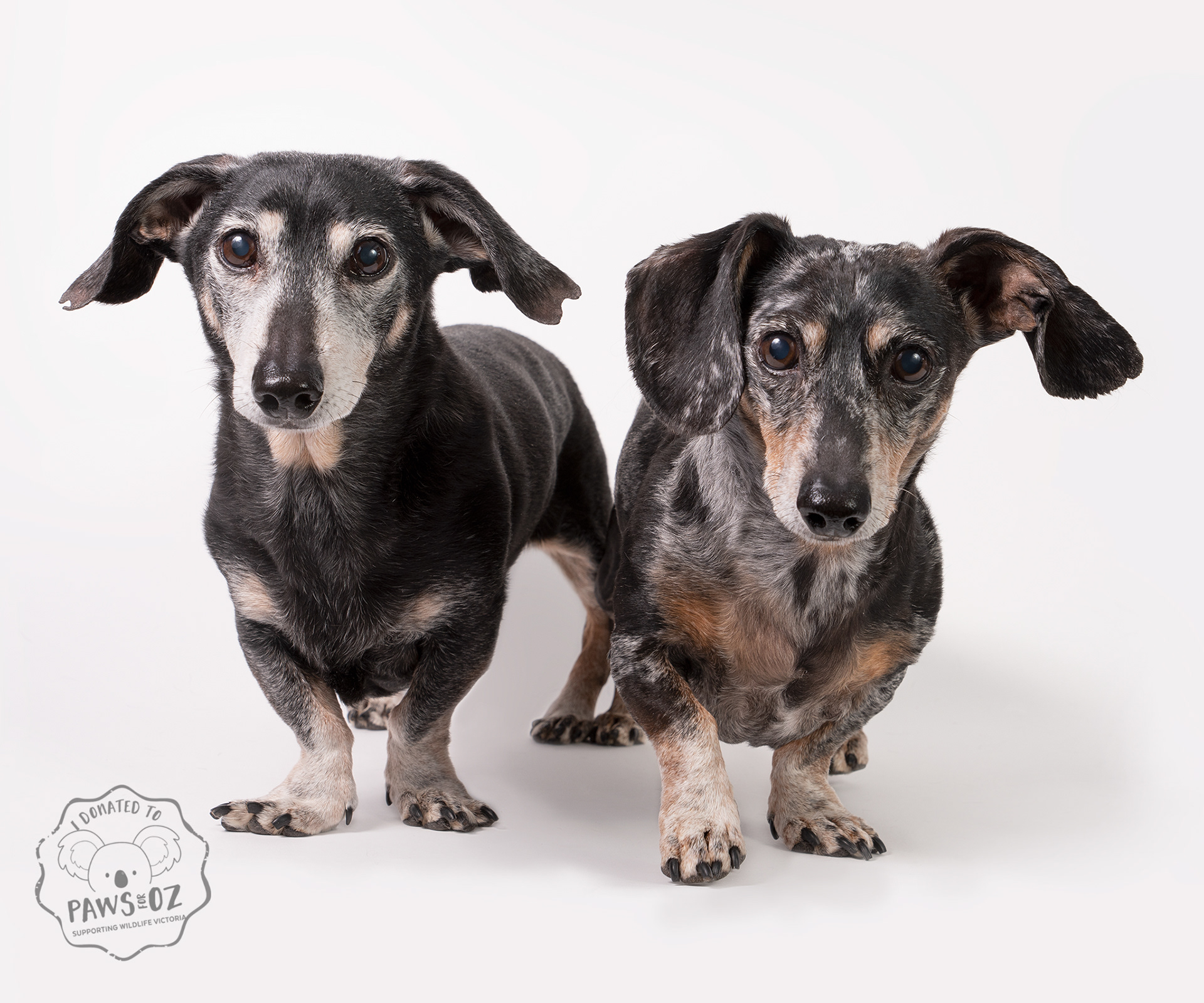 My goal is to raise $1000 US Dollars, which converts to nearly $1500 Australian Dollars!
Thanks to SpecialTee Pets, I'm able to offer the rare opportunity for studio sessions in Downtown Tecumseh on February 22, 2020 from 10 AM - 4 PM!
Each session will last approximately 20 minutes, and you will receive an online gallery via email within one week to choose your favorite.
To schedule a session, please click the "Donate Now" button below. When you donate, I will received an email with your information and I will call or email you to set up a time.
Please note the donation page is in Australian Dollars (AUD), so double check the amount you are donating to ensure you get the package you want!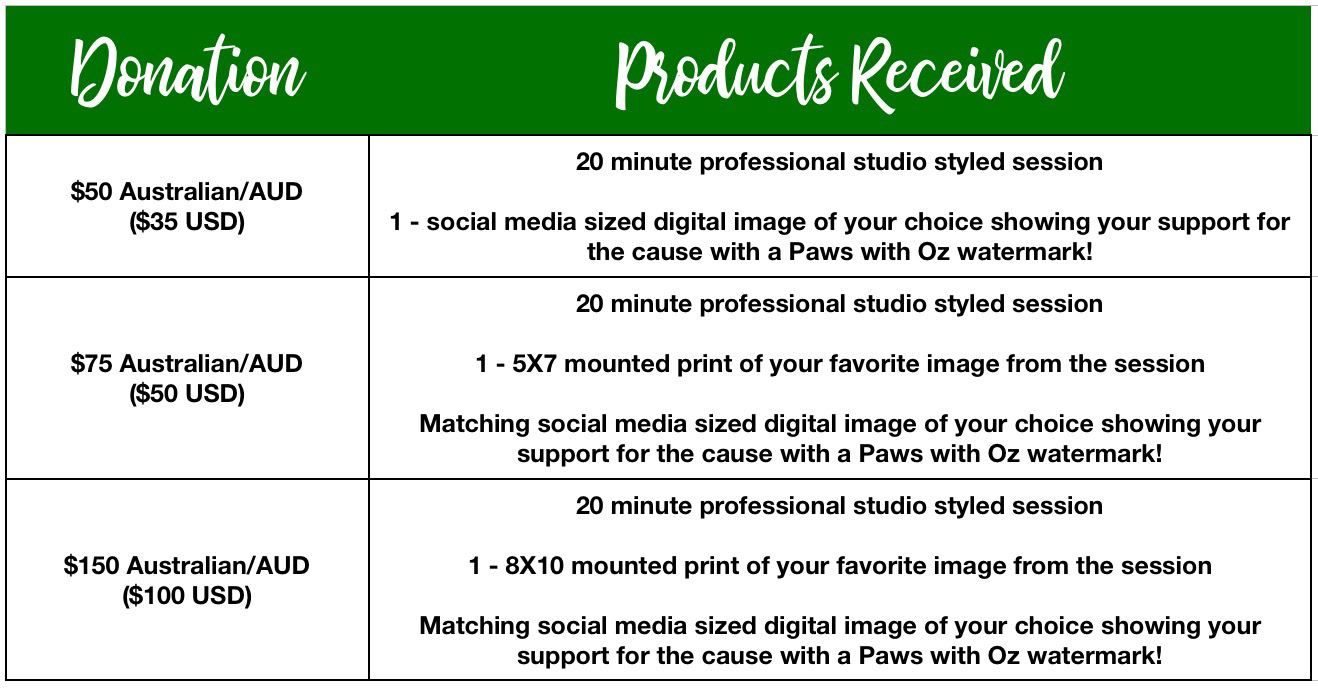 If I am unable to complete the studio sessions on February 22, 2020, they will be rescheduled, however your donation to Wildlife Victoria is not refundable.