Cherished memories of your best furend start here!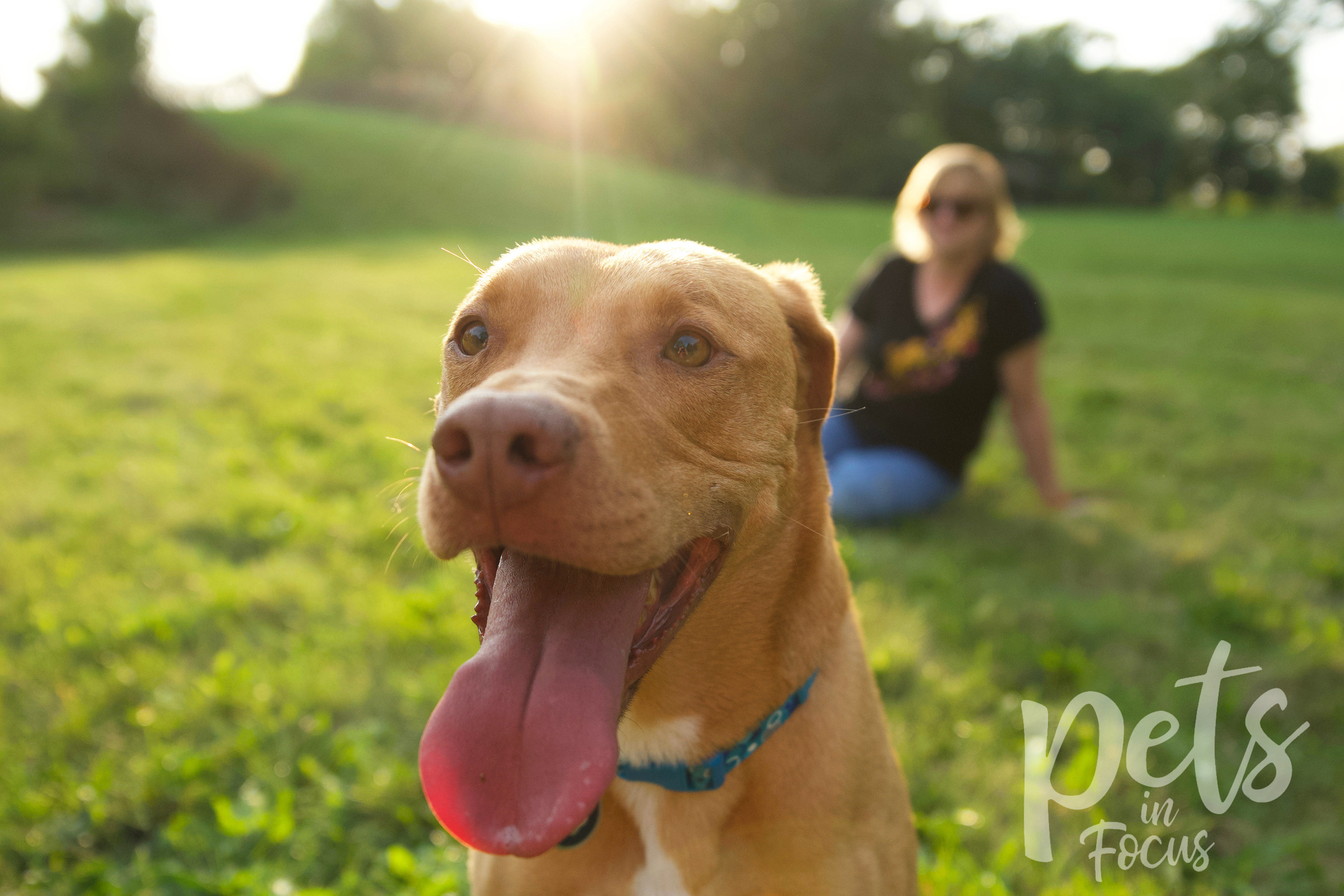 When you come home from work, exhausted, you know your best bud is there happily waiting to make you smile. Let's celebrate that! The crushing reality of our furry friends is one day, you're going to open your front door to a home with one soul missing. Don't wait until you regret not taking the time to capture those happy, every day moments. Let me come out to your home or let's meet up at a park and have a blast!
This package is $200 and includes a print package of one 8 X 10 and two 5 X 7
's. Up to two pets (in the same household) and two humans from the same household are welcome, and additional pets are $25 each. Full sessions generally last less approximately 60-90 minutes.
Whether we set up a cake smash at your house or you would like me to attend your pup's birthday celebration with all his or her friends, these sessions might just be my favorite. A cake smash session is $150, runs about 30-45 minutes and includes one high definition digital image. If you would like me to attend your pet's birthday celebration, please contact me for hourly rates!
How often do you look at your pup and think, "You used to be so tiny!" I remember when my dachshund's ear was the size of my thumbnail! Well, here's your chance to remember that first year of crazy growth. I'm going to capture your little one at 3 stages during the first year: usually 8-12 weeks, 5-6 months, and 12 months. Generally, these sessions will last no more than 30 minutes and ideally, will need to be at a similar location each time.
This package is $300 for all 3 sessions and includes a print package of one 8 X 10 and two 5 X 7
's.
This is an end-of-life session designed to highlight happy memories of your best friend as they prepare to cross the Rainbow Bridge. Because these sessions go at the pace your ailing pet directs, and need to be done where they are most comfortable, please contact me so we can make a plan.
*All collections include professional editing of all digital proofs which will be delivered to you via online gallery.
All prints are ordered from a leading professional lab and come single weight matted and ready to frame.