Cherished memories of your best furend start here!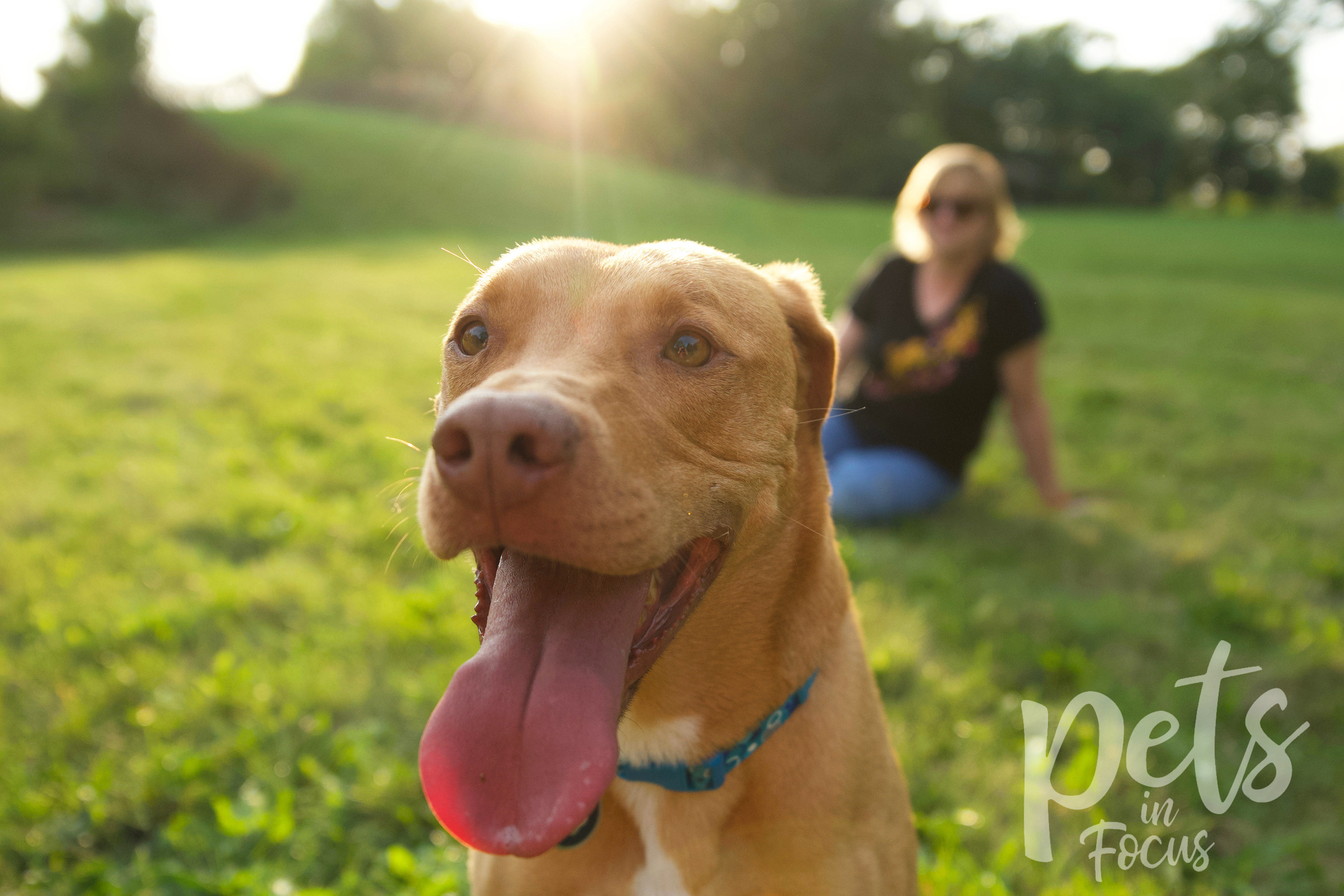 Whether we set up a cake smash at your house or you would like me to attend your pup's birthday celebration at the park with all his or her friends, these 30 minute sessions might just be my favorite!
When you come home from work, exhausted, you know your best bud is there happily waiting to make you smile. Let's celebrate that! The crushing reality of our furry friends is one day, you're going to open your front door to a home with one soul missing. Don't miss the opportunity to capture those happy, every day moments. Let me come out to your home or let's meet up at a park and have a blast! This session lasts anywhere from 45-60 minutes, depending on your pet(s)!
Up to two pets in the same household are welcome, and additional pets are $25 each.
How often do you look at your pup and think, "You used to be so tiny!" I remember when my dachshund's ear was the size of my thumbnail! Well, here's your chance to remember that first year of crazy growth. I'm going to capture your little one at 3 stages during the first year: usually 8-12 weeks, 5-6 months, and 12 months. Generally, these sessions will last no more than 30 minutes and ideally would be at a similar location each time.
*All retainer fees include personalized professional photography session, professional editing of images and digital proofs available for viewing via private online gallery.
Prints and digital negatives are available for purchase from your gallery.