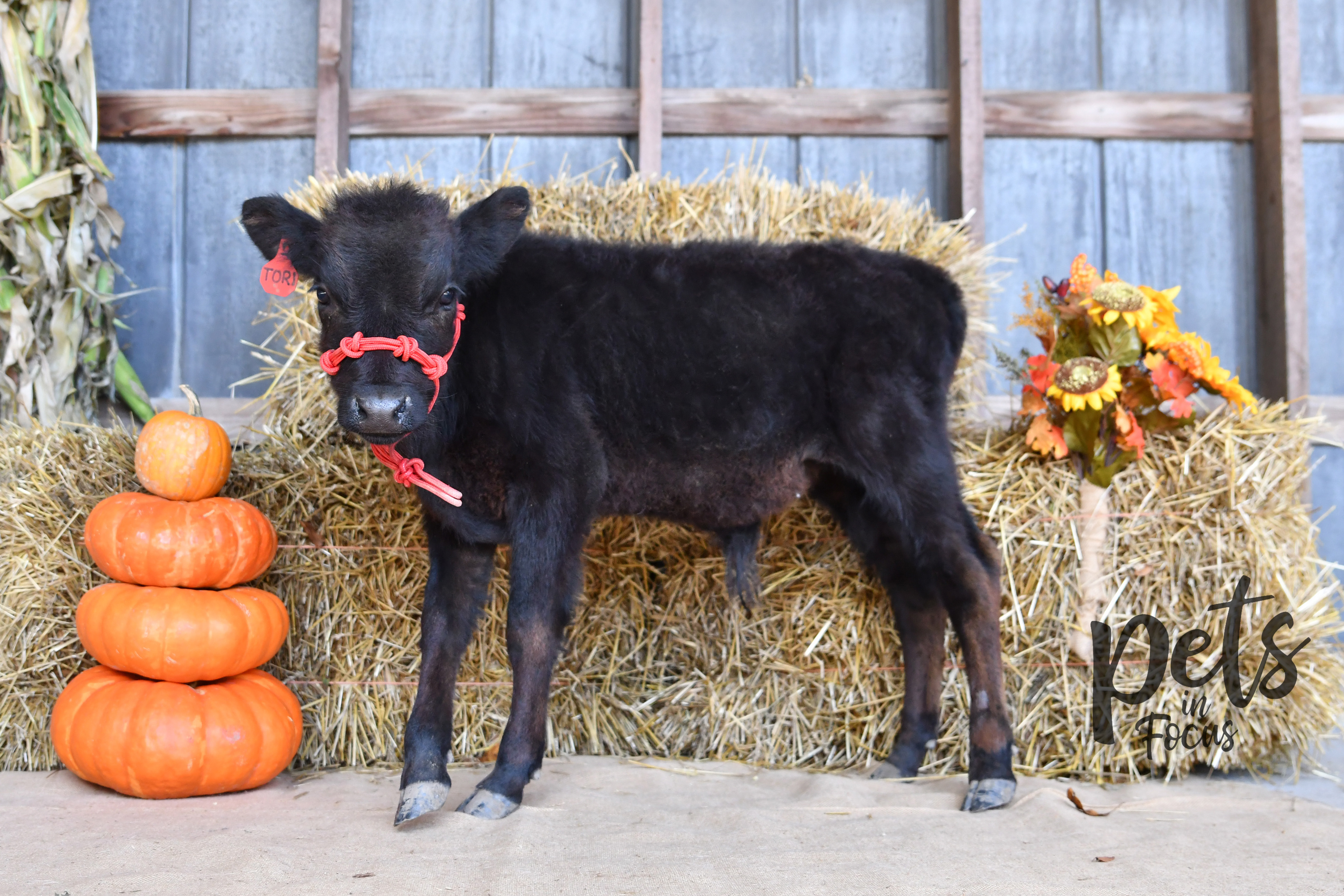 Upcoming fundraising sessions will be posted here as they are booked!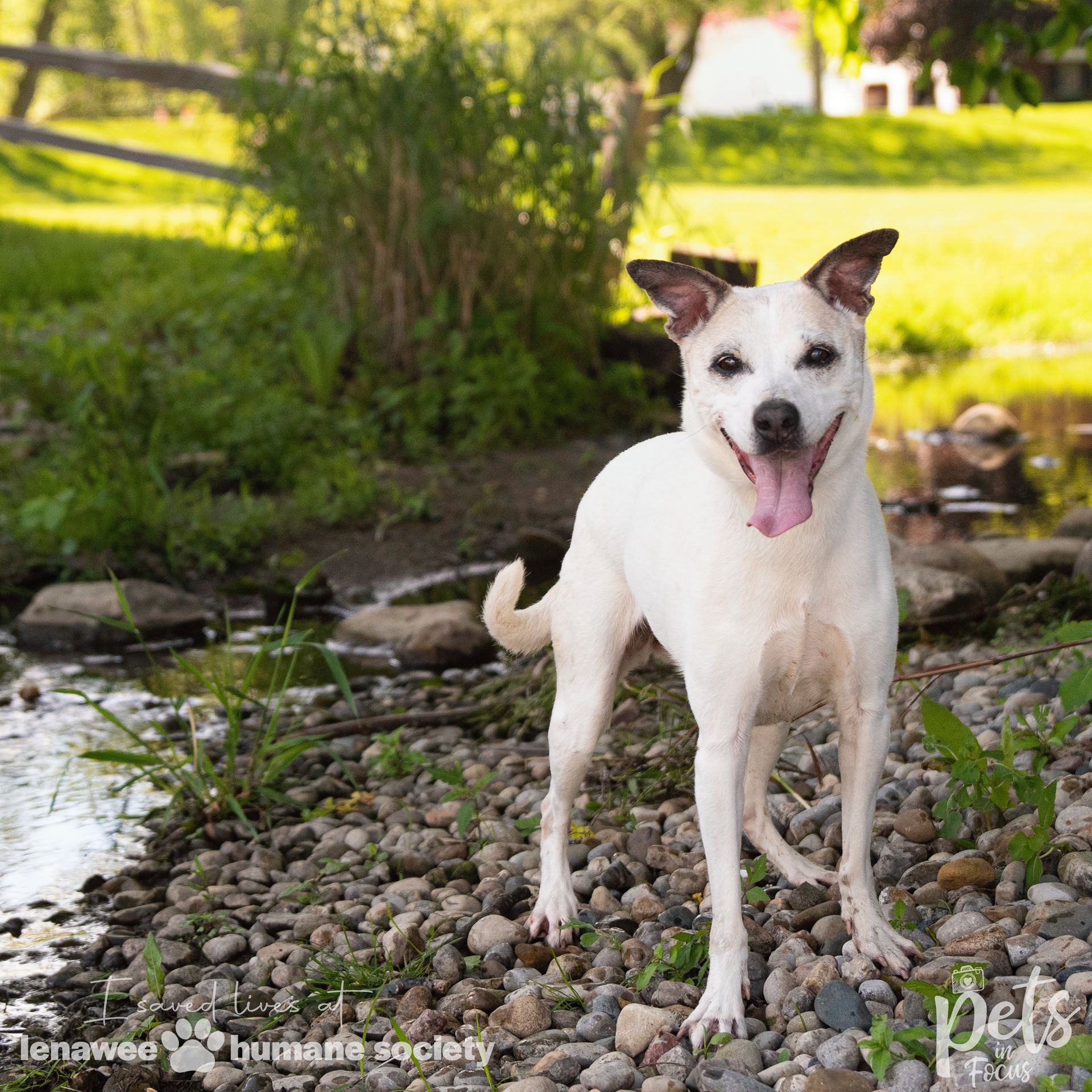 Not sure you're ready for a full session? Come see how your pet does at a fundraising session! These sessions are in partnership with locally owned pet-related small businesses and include a portion of the session fee donated to a local pet charity.
I'm honored to partner with these amazing pet shops for 2021!
-There are usually 2-3 poses to choose from, but sometimes we just get one amazing shot!
-You will be emailed an online gallery link within 7 days where you can choose your favorite and make additional digital and print purchases if you'd like.
FAQ's:
-One pet per photo unless they can sustain a 4-5 second sit/stay together.
-Please bring one of their favorite toys or treats if that will help with their motivation to sit/stay!
-PLEASE make sure your pet has the opportunity to potty immediately beforehand and avoid any wet or muddy areas on the way to the photo shoot!
-The Lights, Camera and Action of this event be overwhelming for your pet and that can reflect in your images! We reserve the right to discontinue the session if we see the pet is uncomfortable and you will be given a full refund.
For any last minute details, please find me on Facebook!