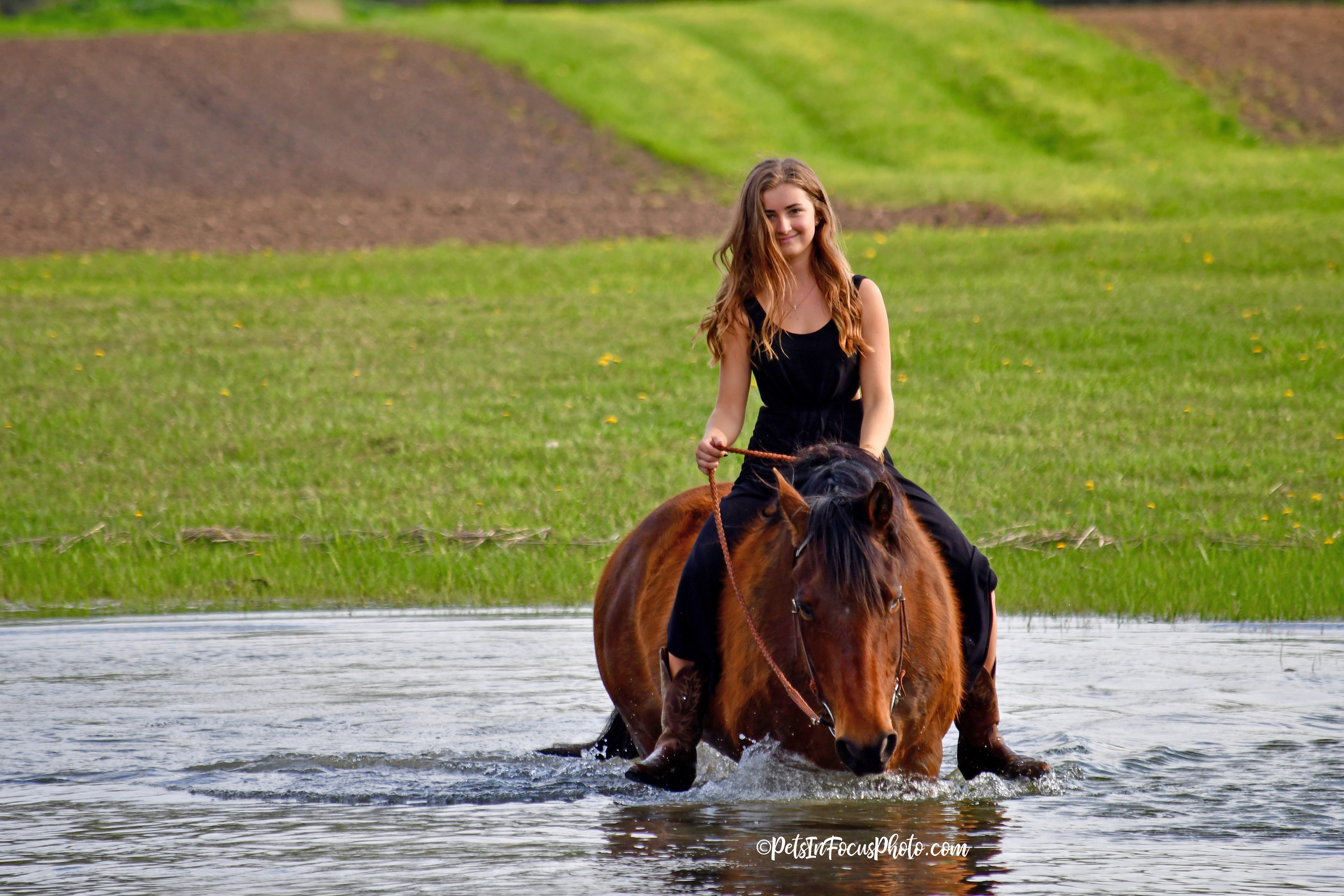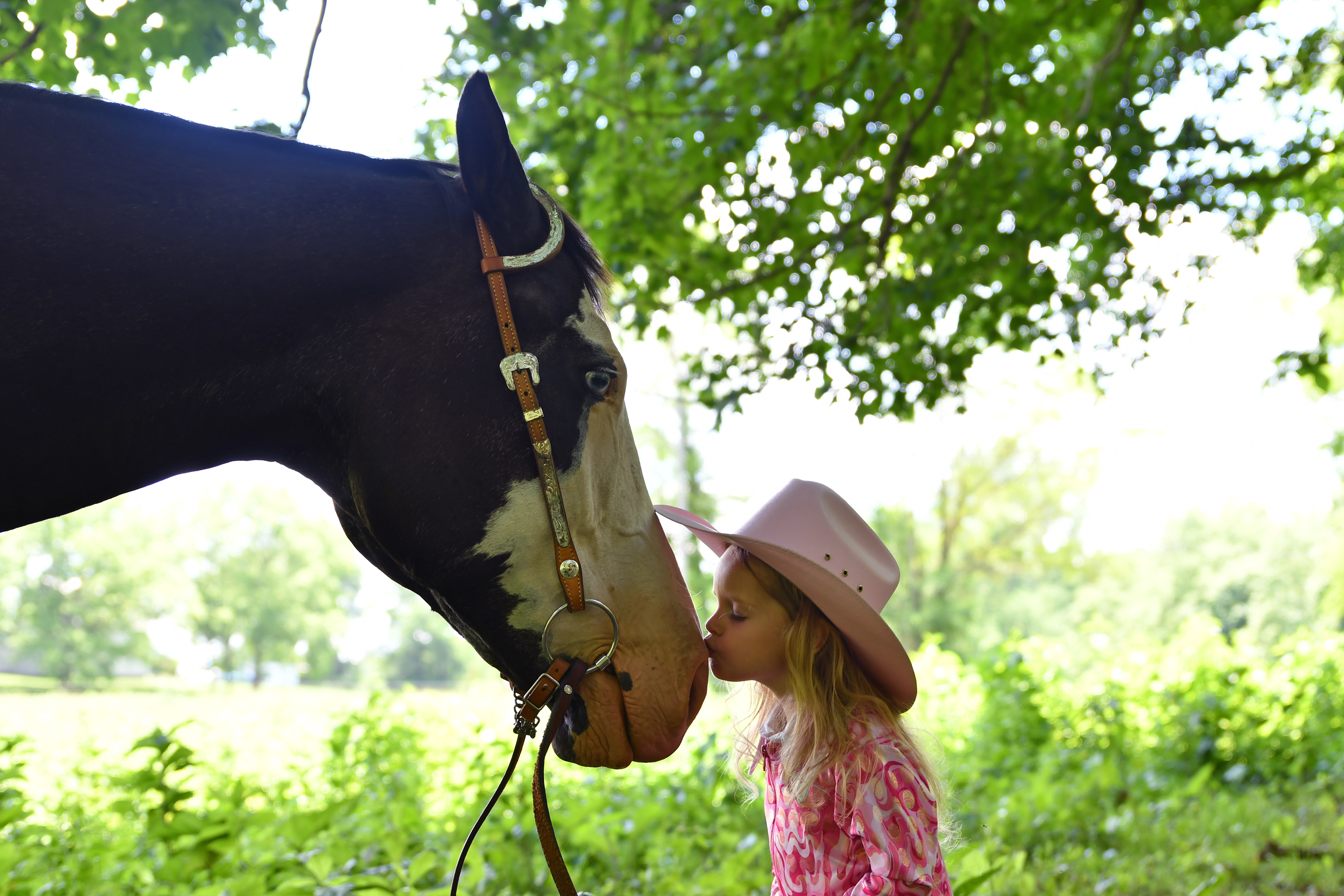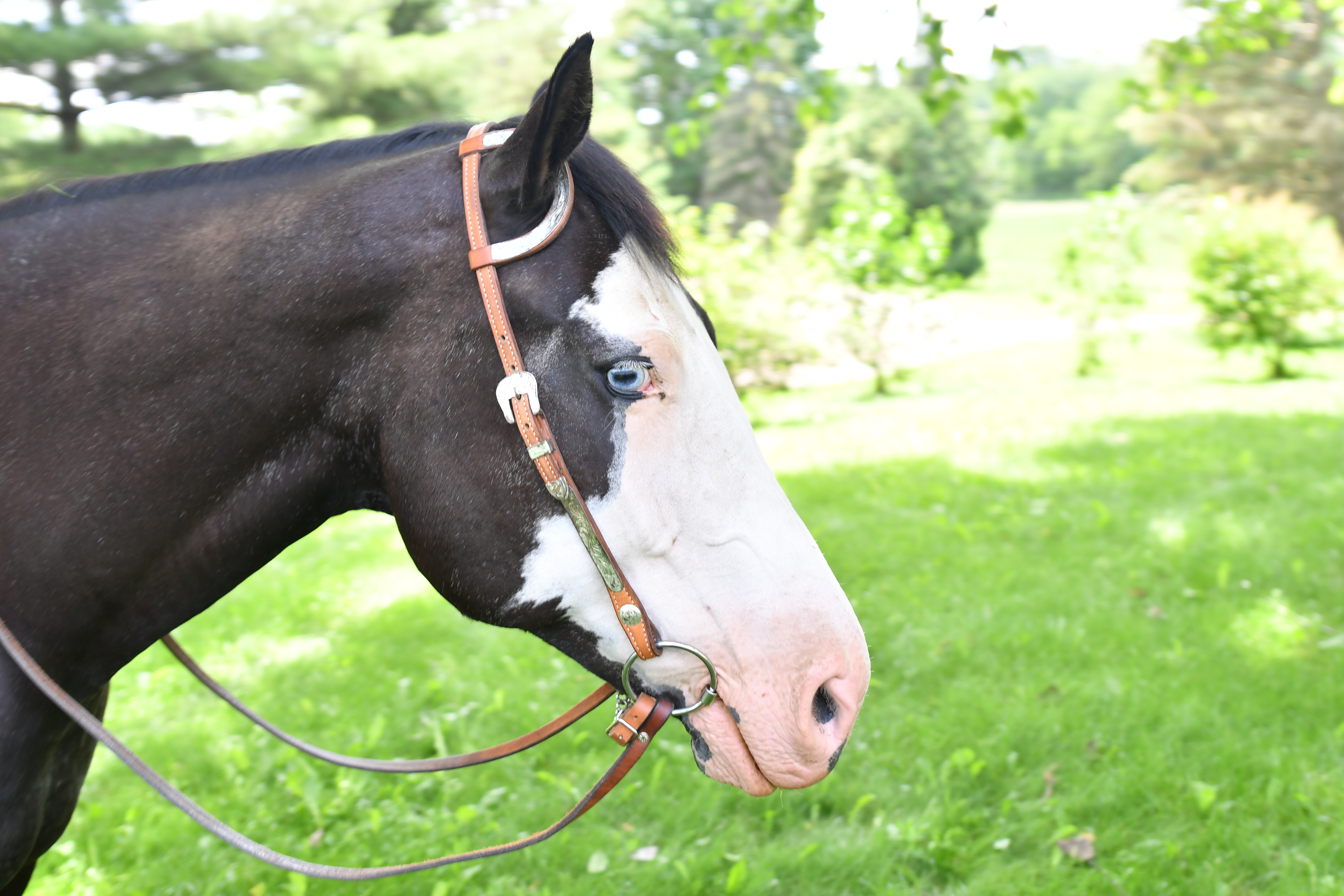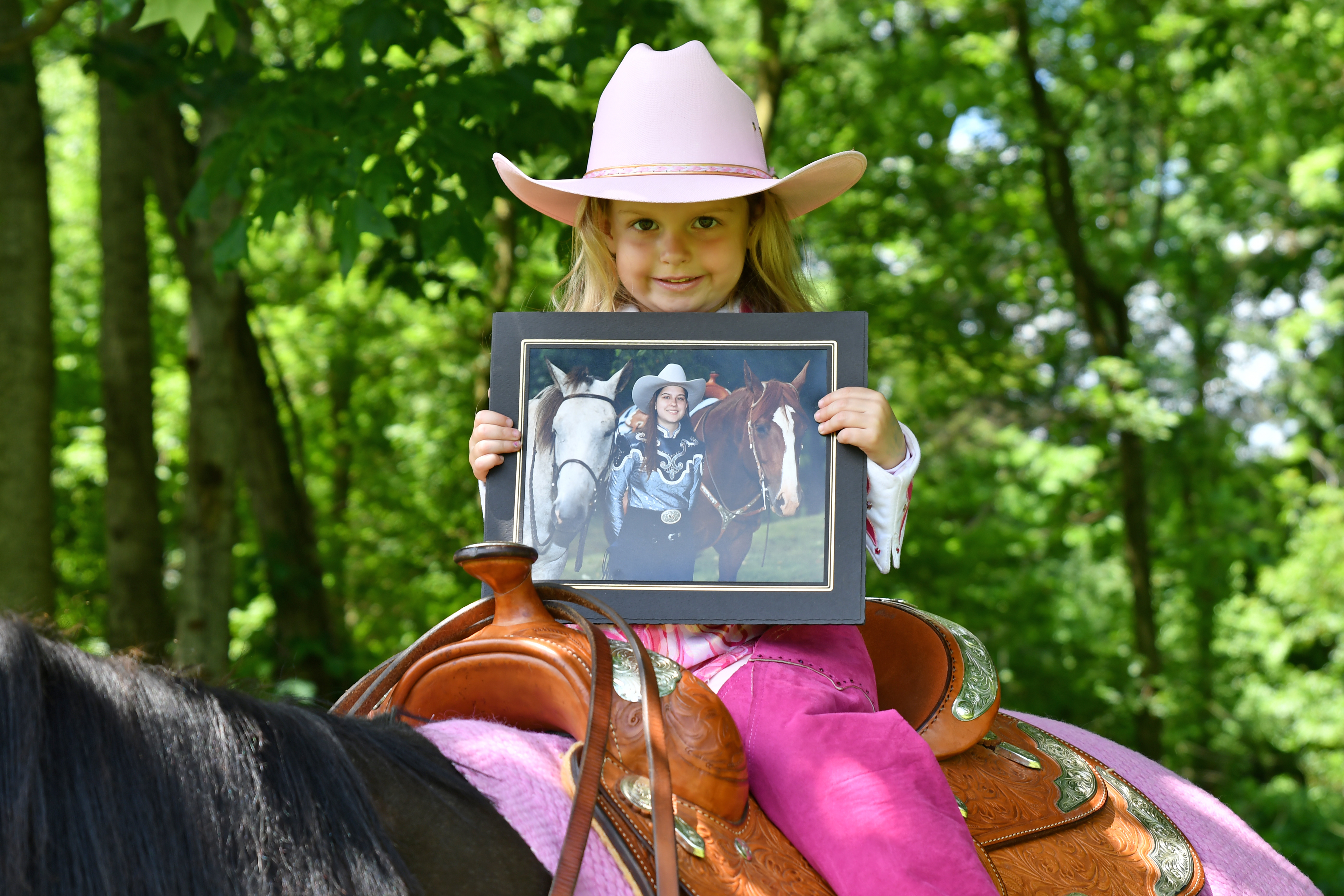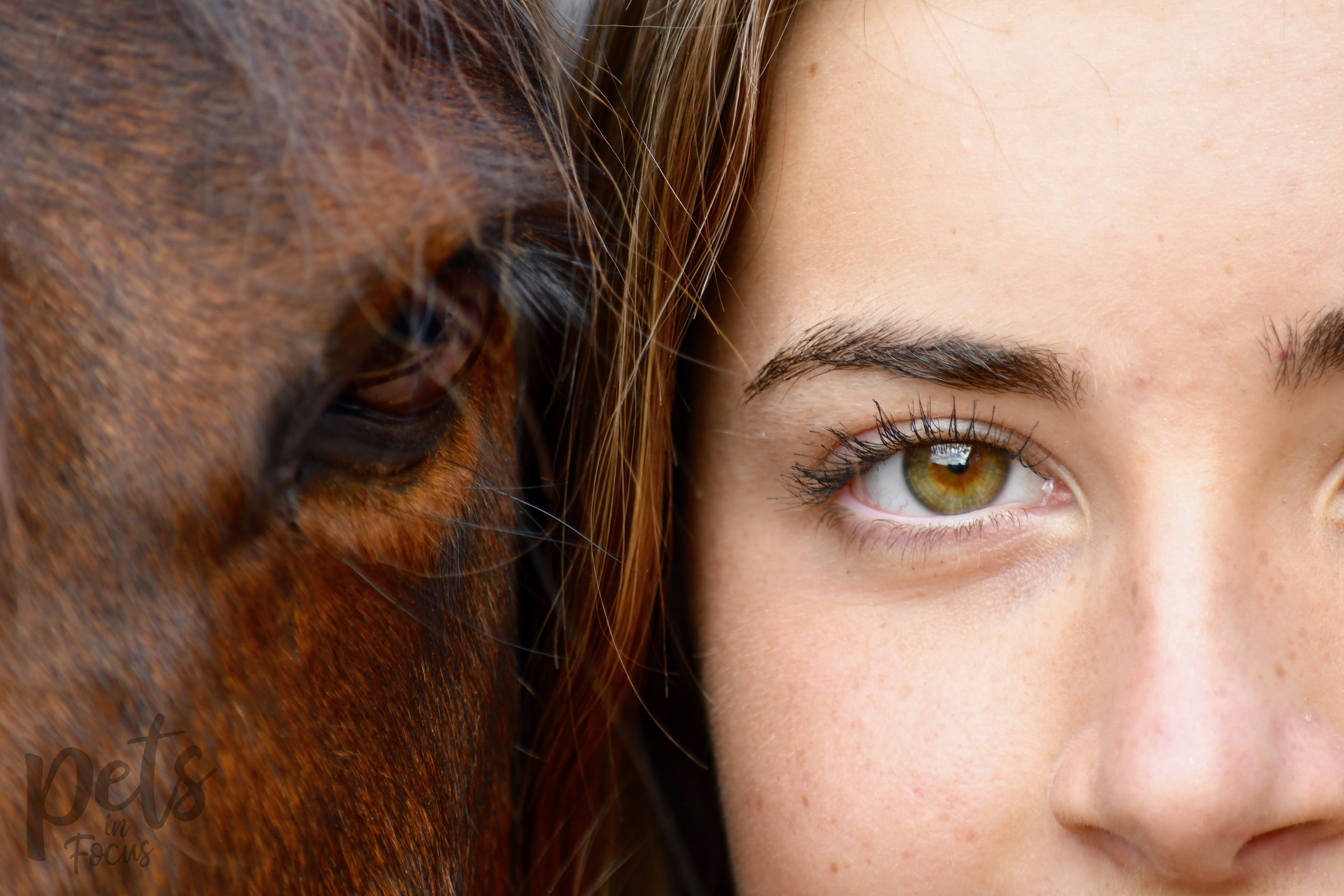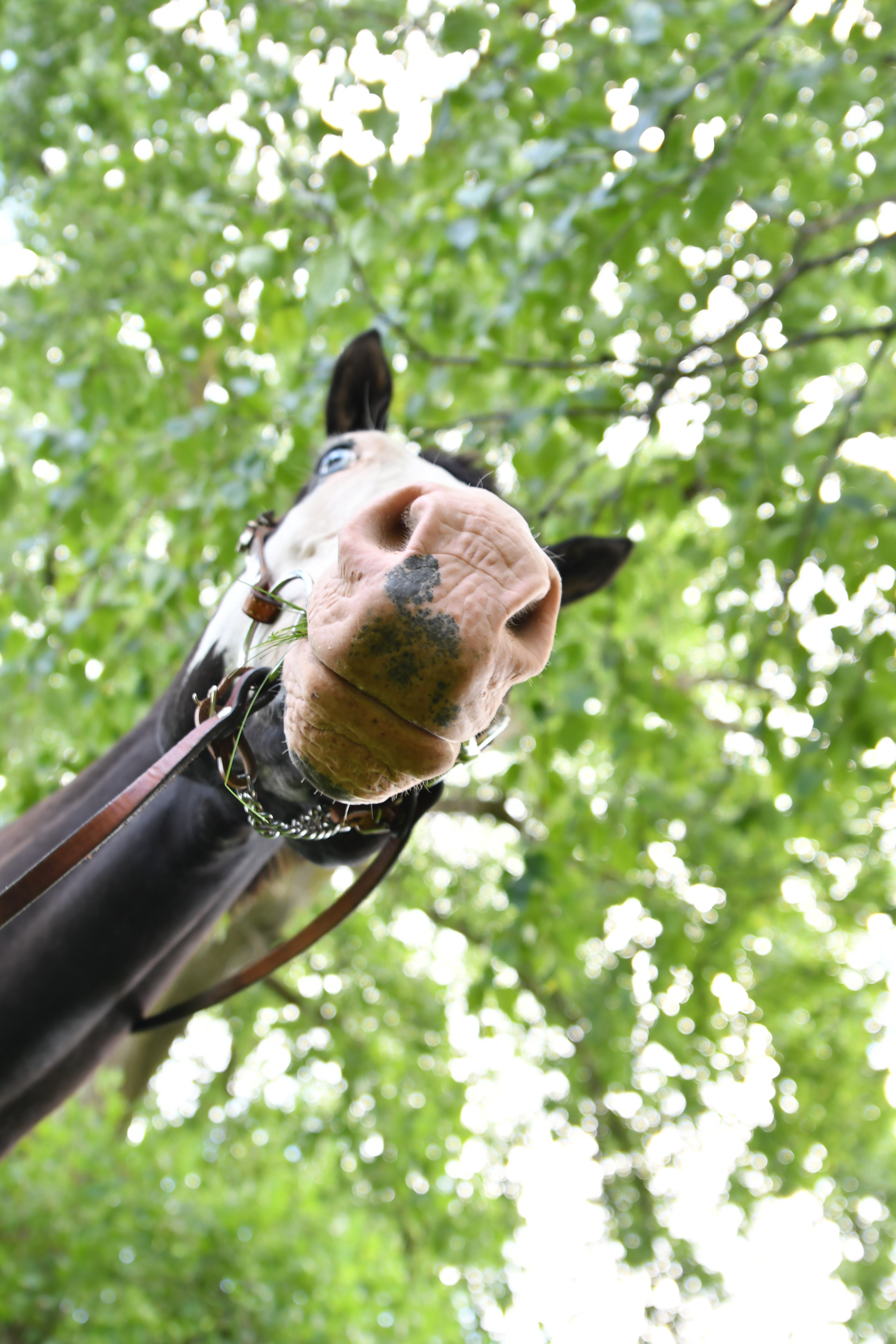 One of the best things about being a pet photographer is seeing the loving bond between human and animal. Horses are certainly no exception to that! In fact, sometimes the bond between the two is even stronger than many dog folks I've photographed.
I would love to come out to your barn with my camera! I am comfortable around horses and am always willing to accommodate any specifics for your horse.
Contact me
today to schedule a session!