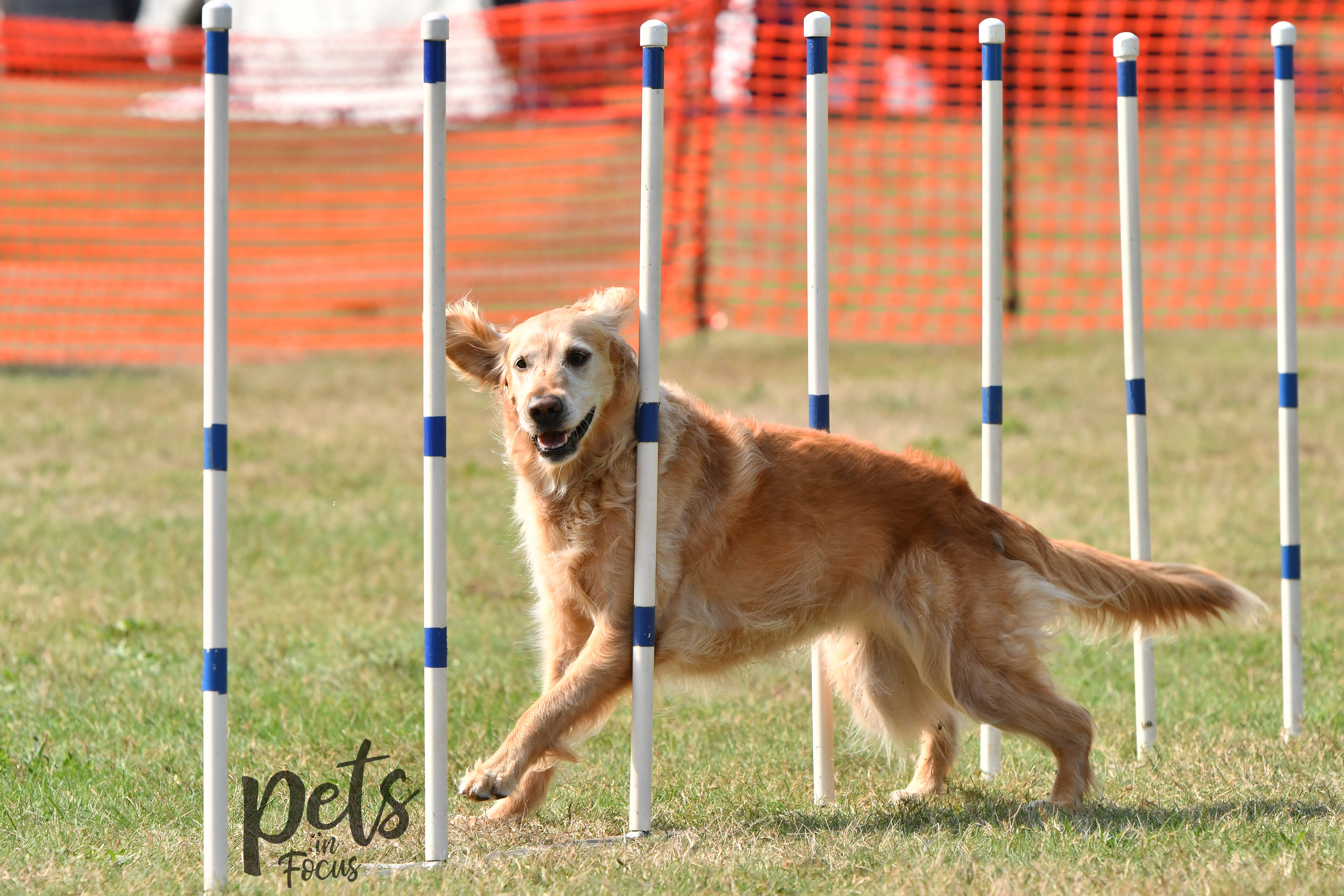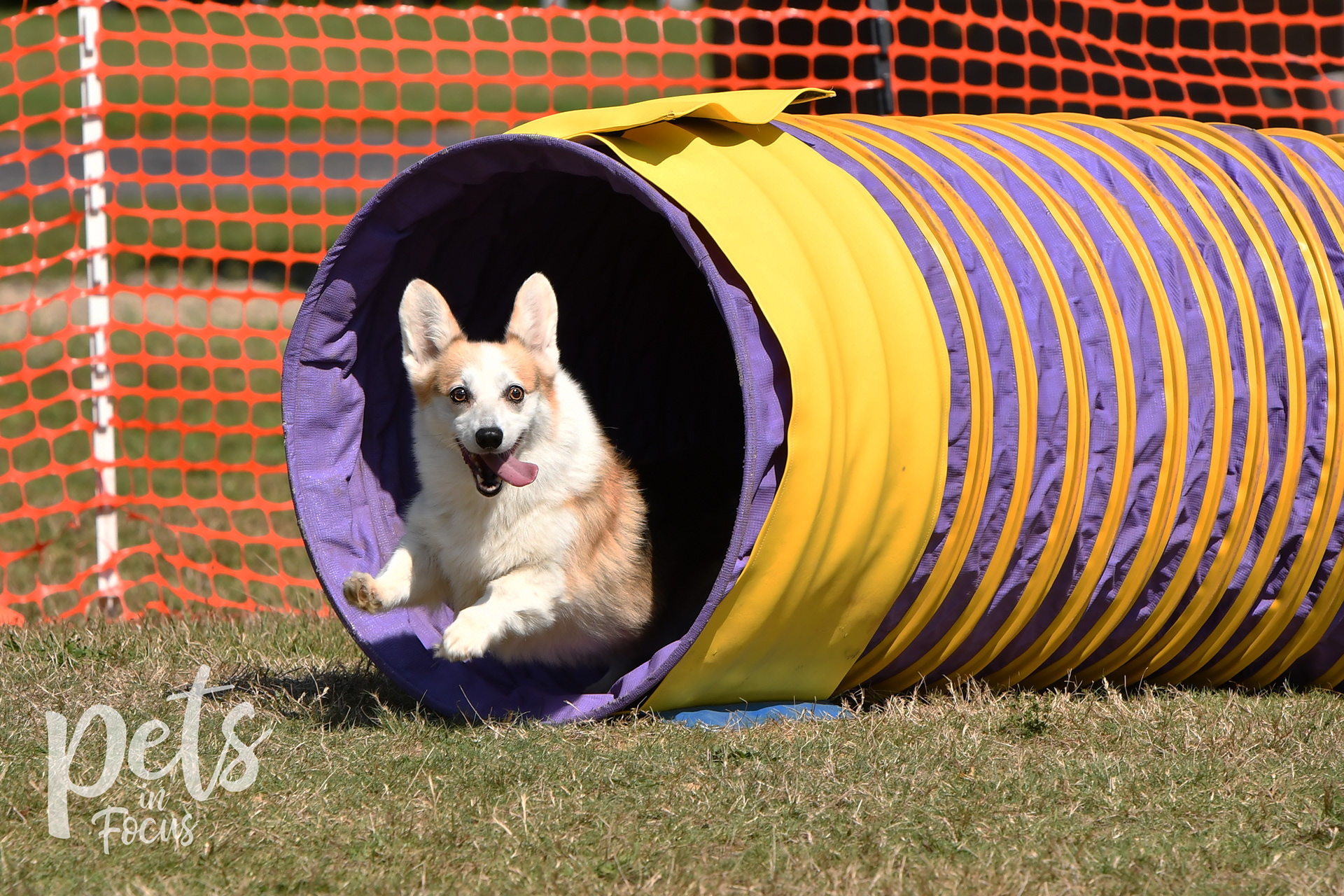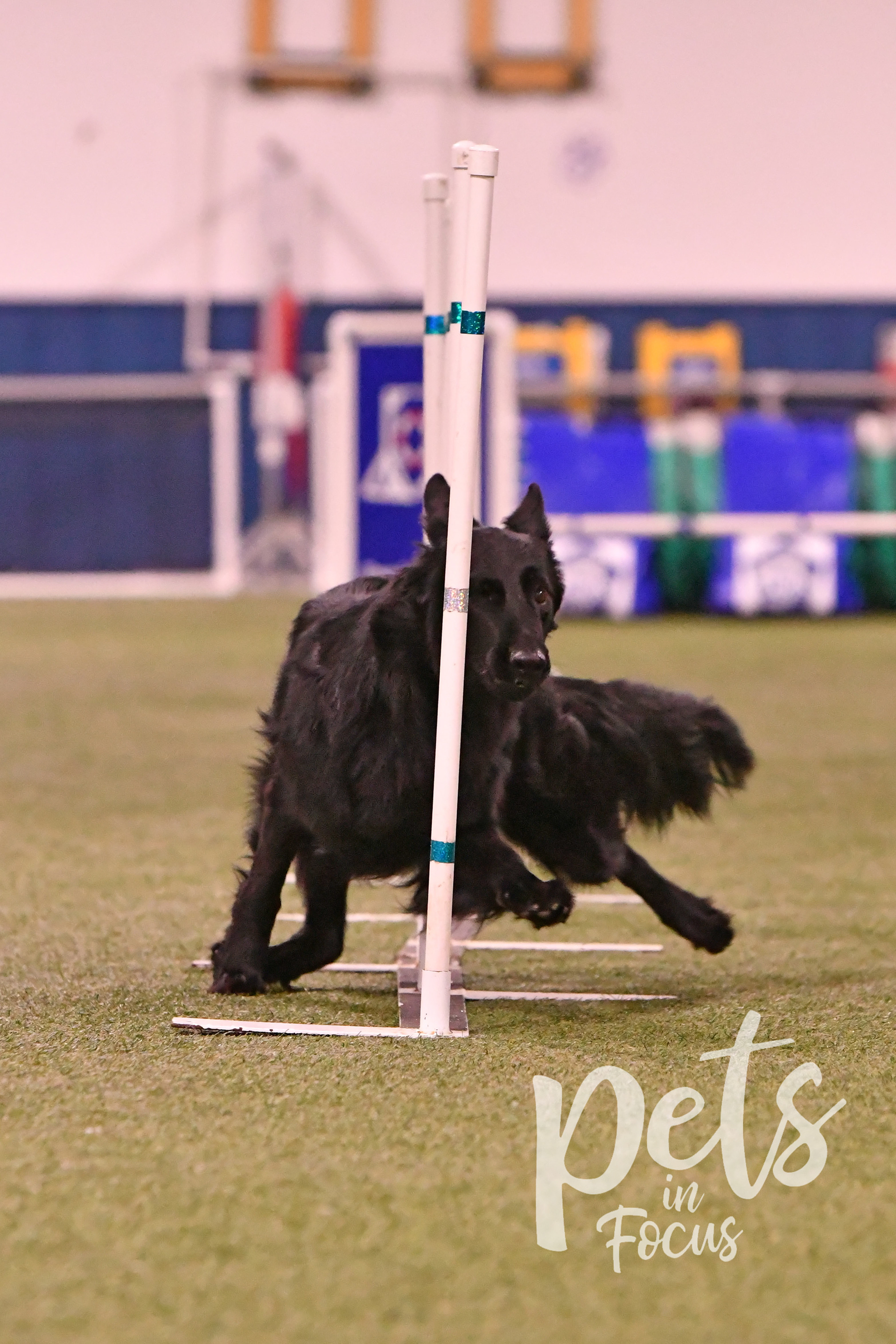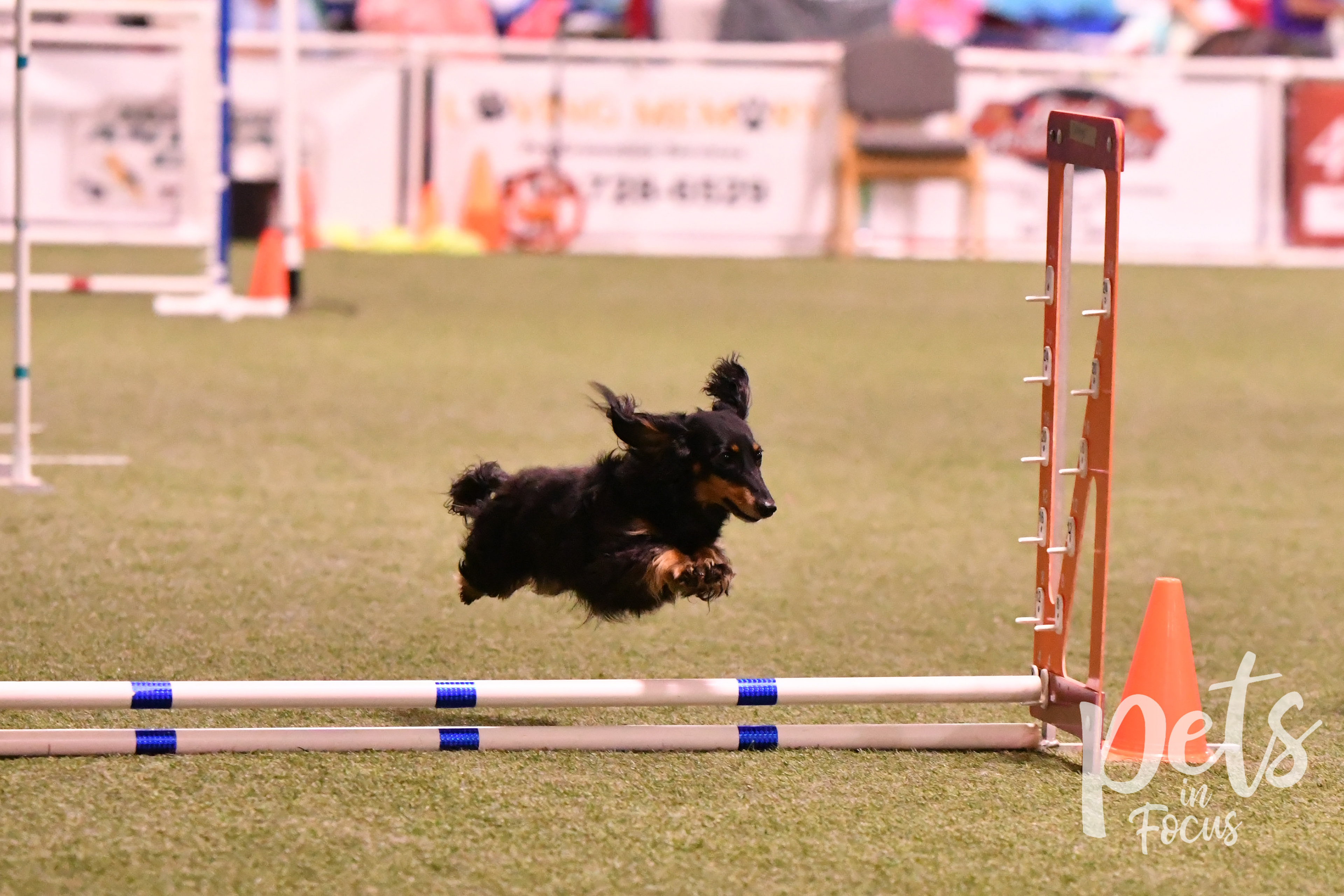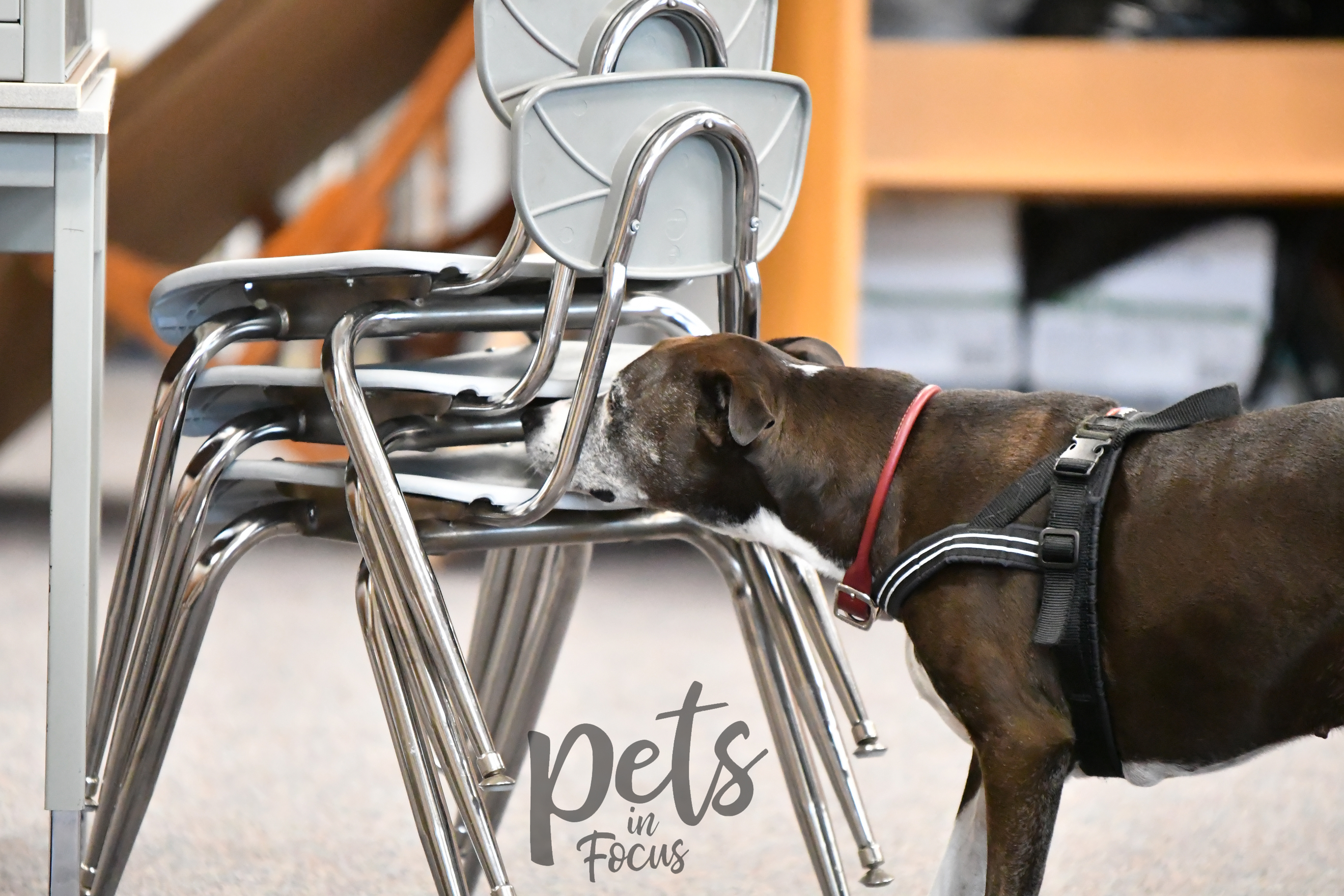 Did you recently pick up my business card while I sat in the corner of a competition arena for 6 hours?

Welcome and thank you for visiting!
I know you are very excited to see what I was able to capture while you and your pup concentrated on the competition. It generally takes approximately a week to sort through an average of 3,000 photos per event, and I appreciate your patience! If you are able to, please follow me on Facebook where I will post the moment the gallery is complete!
All active galleries can be viewed here:
If you've seen my work and are interested in my photography services at your upcoming canine competition, please contact me and pass on my information to your trial secretary!