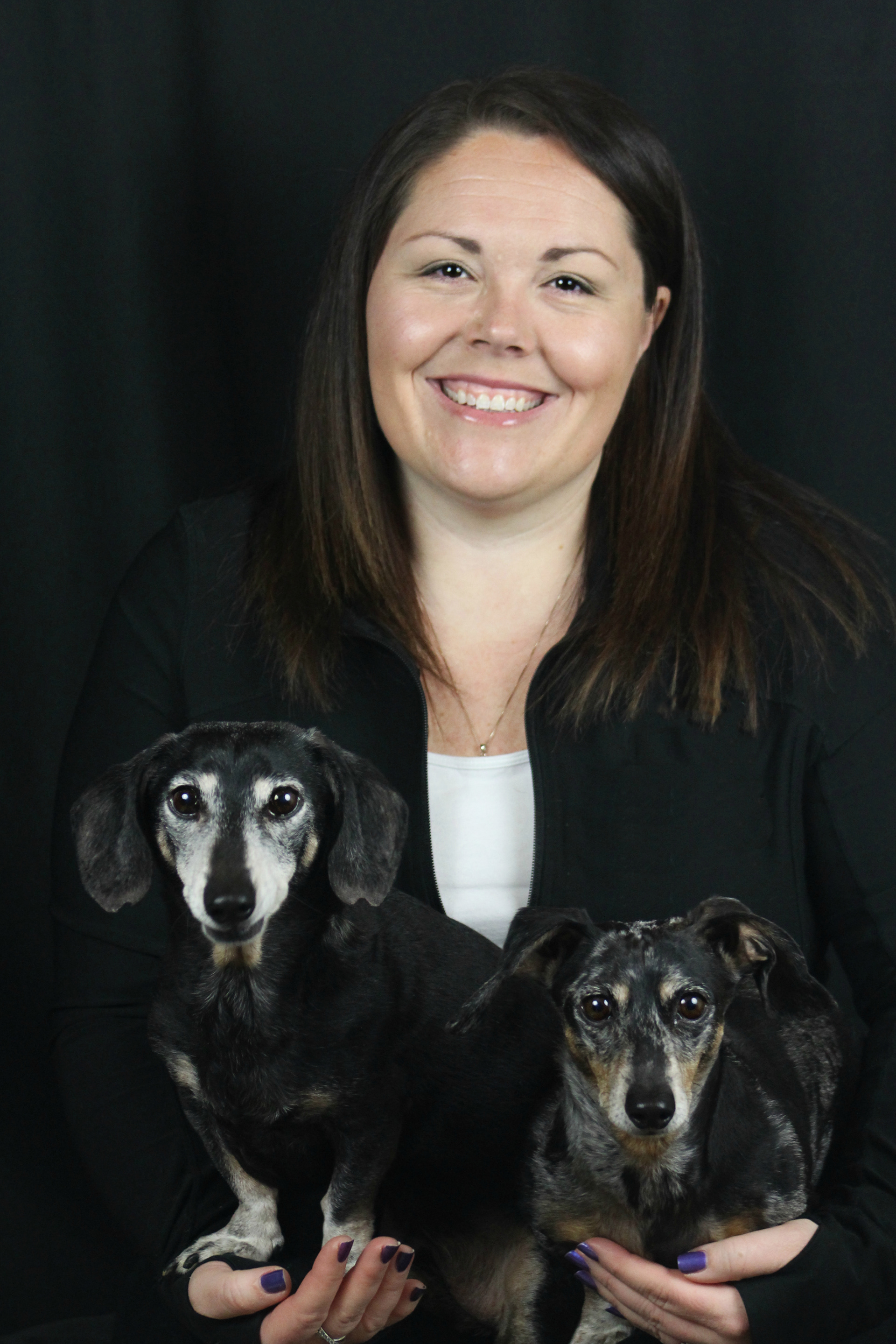 Out in Michigan fields hunting upland birds is where I first realized how exciting capturing the perfect moment in photo can be. I was just a kid with a disposable camera, hoping to get a good picture while trying to keep up with my dad and his English Setters. I tried to show the beauty of the scene with those pictures I couldn't wait to get developed from K-Mart, so in the summertime I could look forward to October and getting back in the field.
Fast forward 15 years through a nursing career, and I'm still chasing those special scenes. That might involve a portrait session in your living room, sitting in the corner of an agility arena for 6 hours, going into the field to snap a shot that rivals the latest Gun Dog Magazine cover or just running around at the park.
I love what I do and I'd be honored to add you to the Pets in Focus family.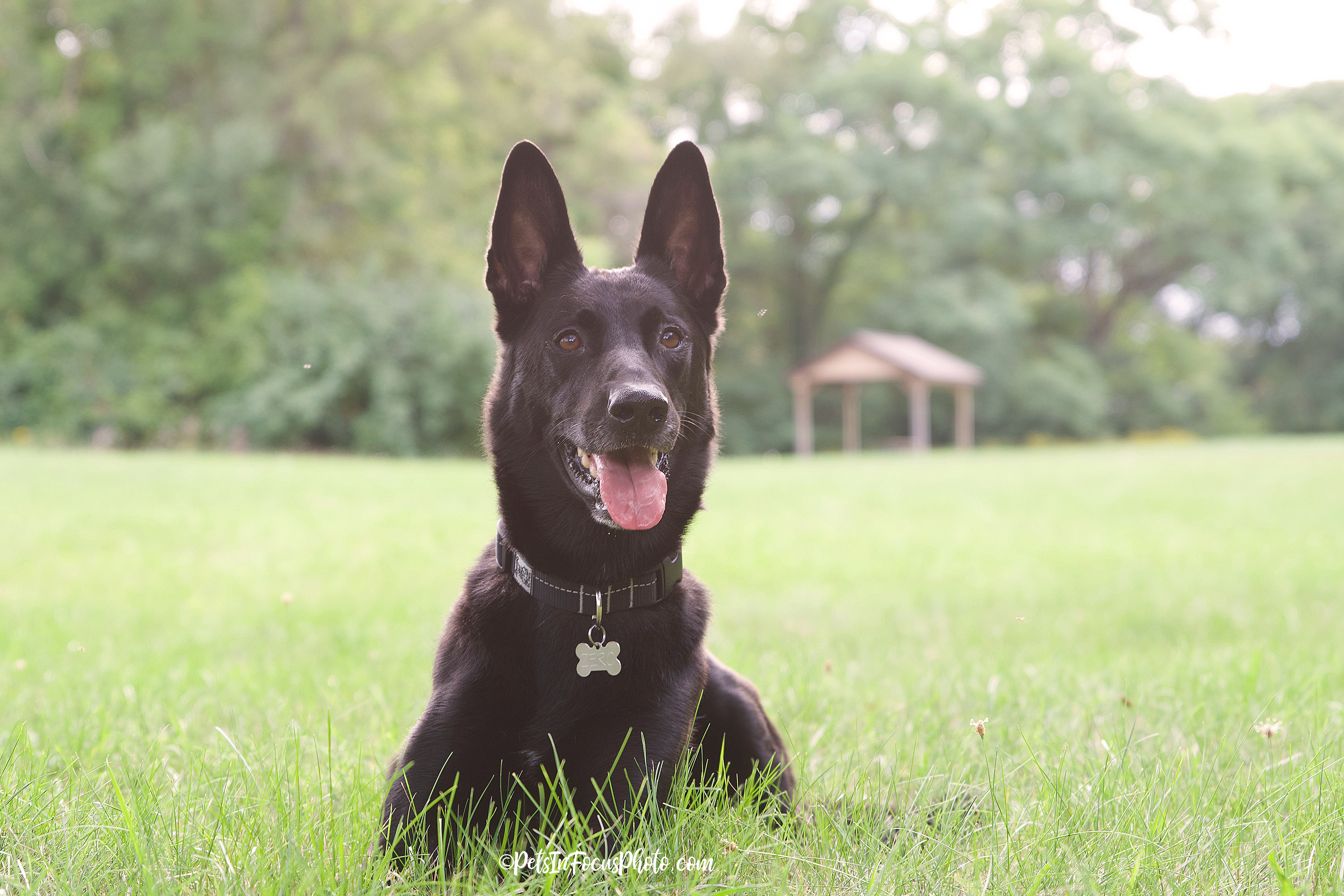 I didn't get where I am on my own. None of us become great independently!
My mentors at WePhoto have been (and continue to be) invaluable in my photography journey.
By acceptance into the inaugural class of Launch Lenawee, I learned how to become a respected and smart small business owner.
The volunteer opportunity provided by Lenawee Humane Society helped me learn not only about photography, but also about all kinds of pets and how to meet them where they are!
The opportunity to work together with Pet Supplies Plus (Adrian) for pet portrait events has expanded my ability to photograph pets without a studio.
Coordinating with new local businesses, such as SpecialTee Prints and Pets, allows me to show off my work without a storefront of my own.
A thank you to all of these folks will never be enough, but they take pride in watching others succeed. They are the people you would be lucky to surround yourselves with!
Pets in Focus made the front page!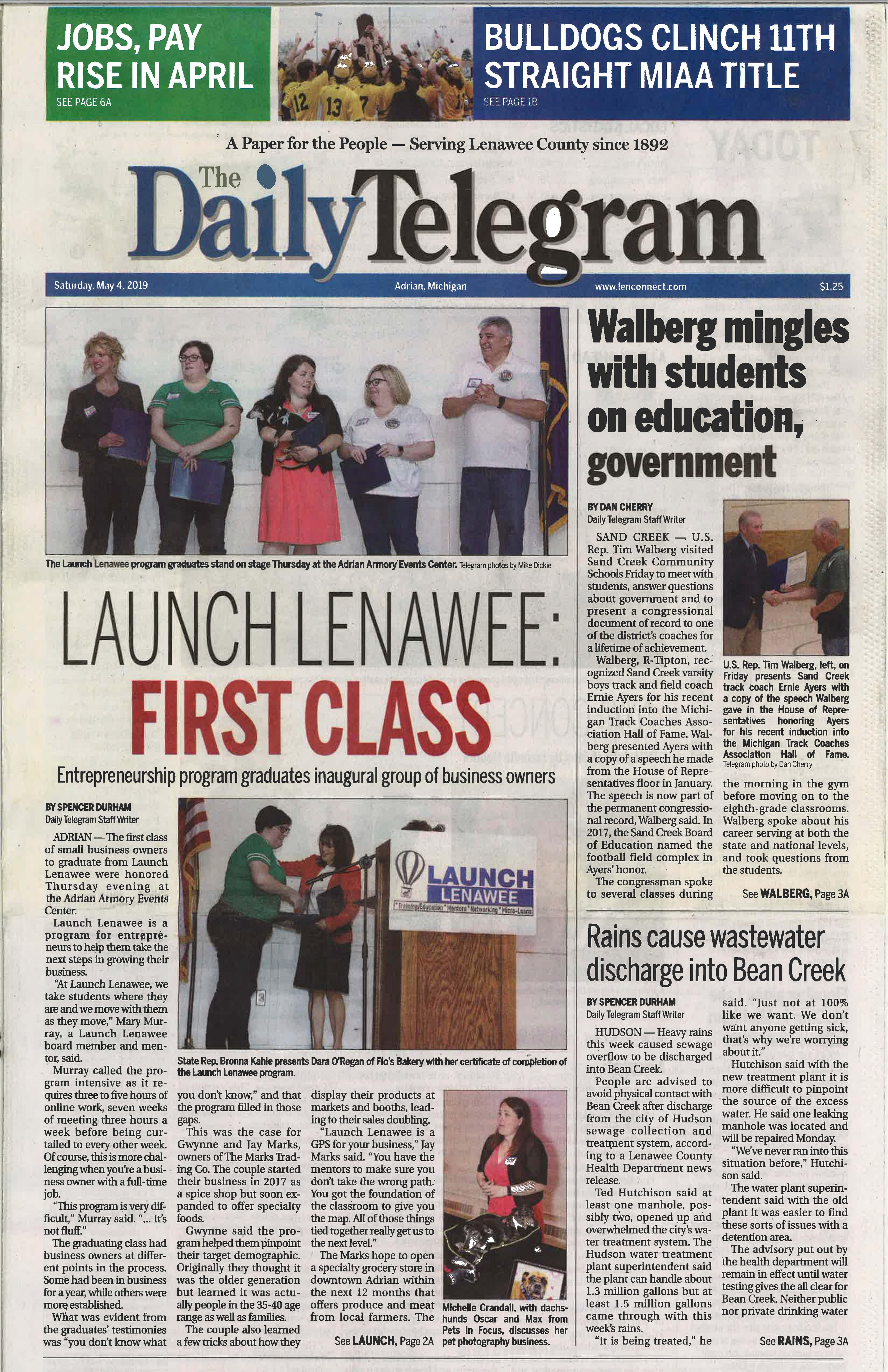 In the Tecumseh Herald on January 30, 2020 promoting Paws for Oz!