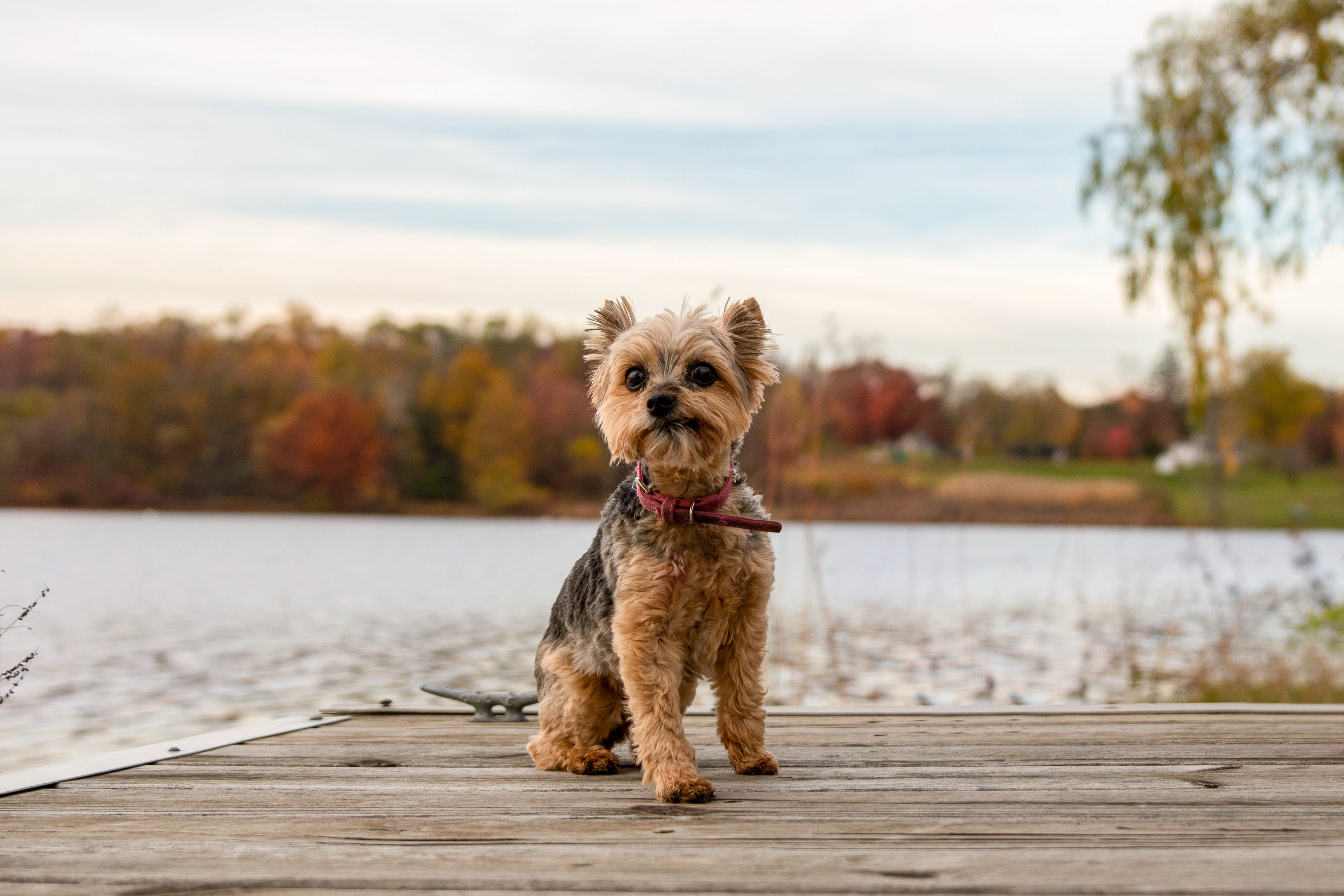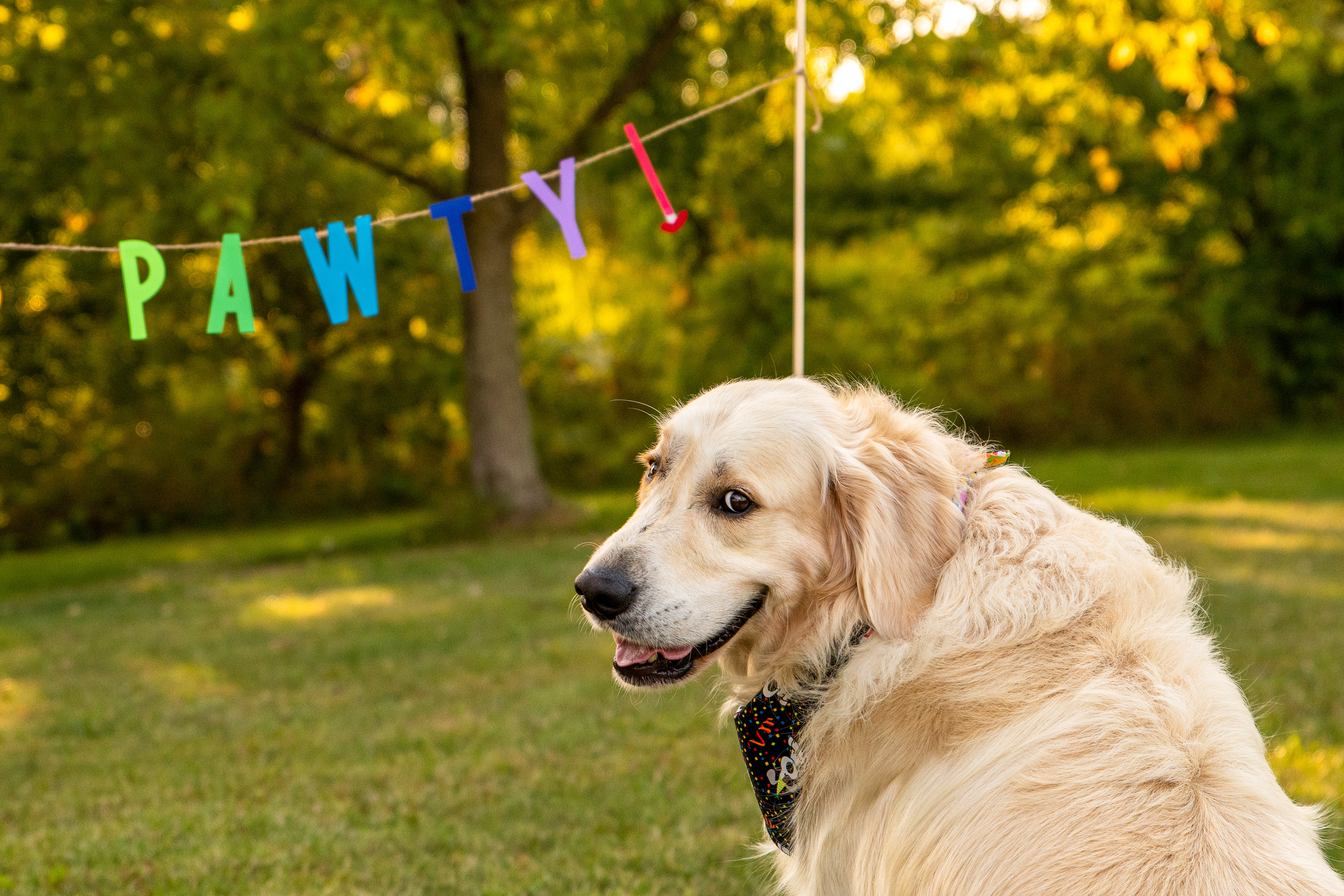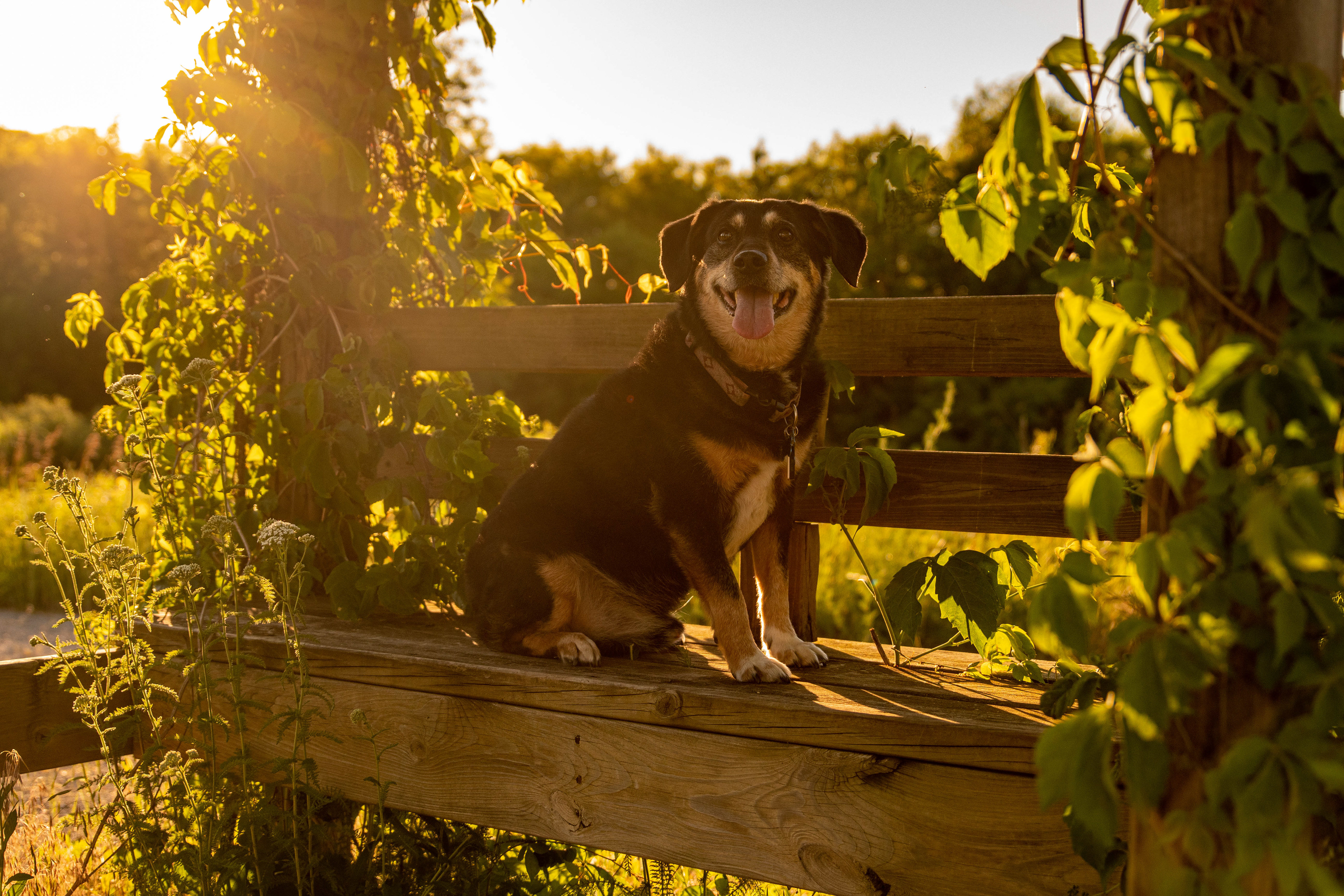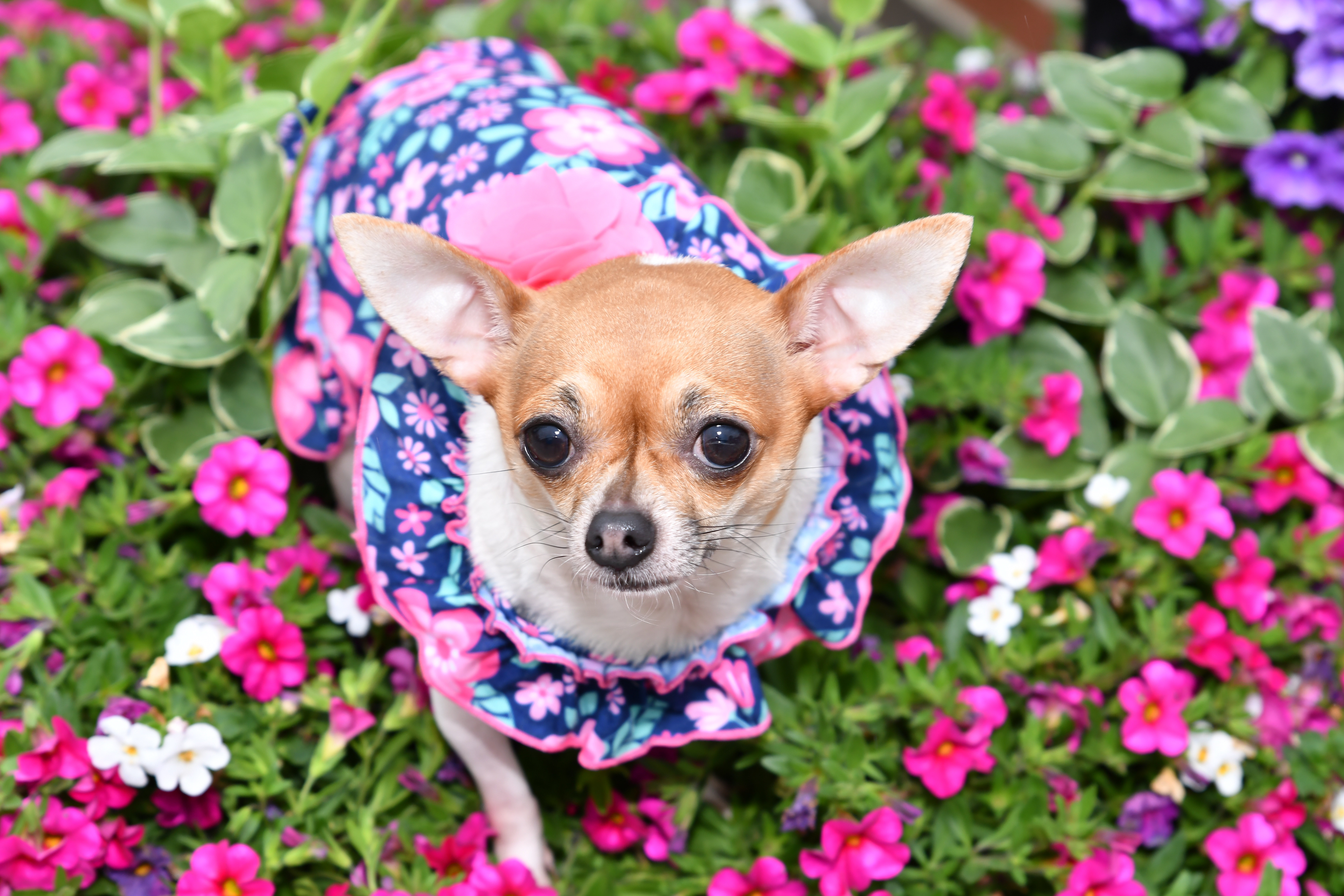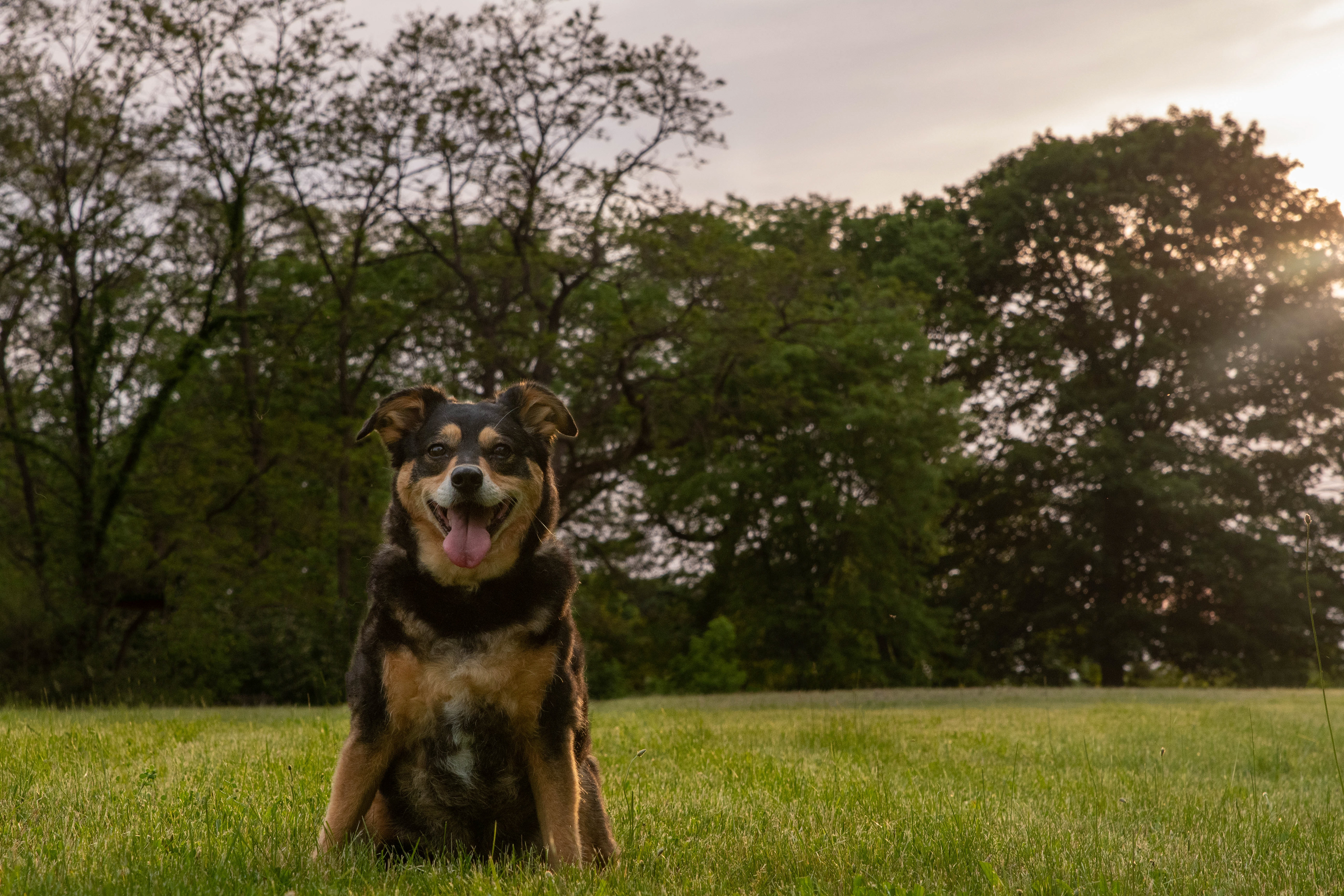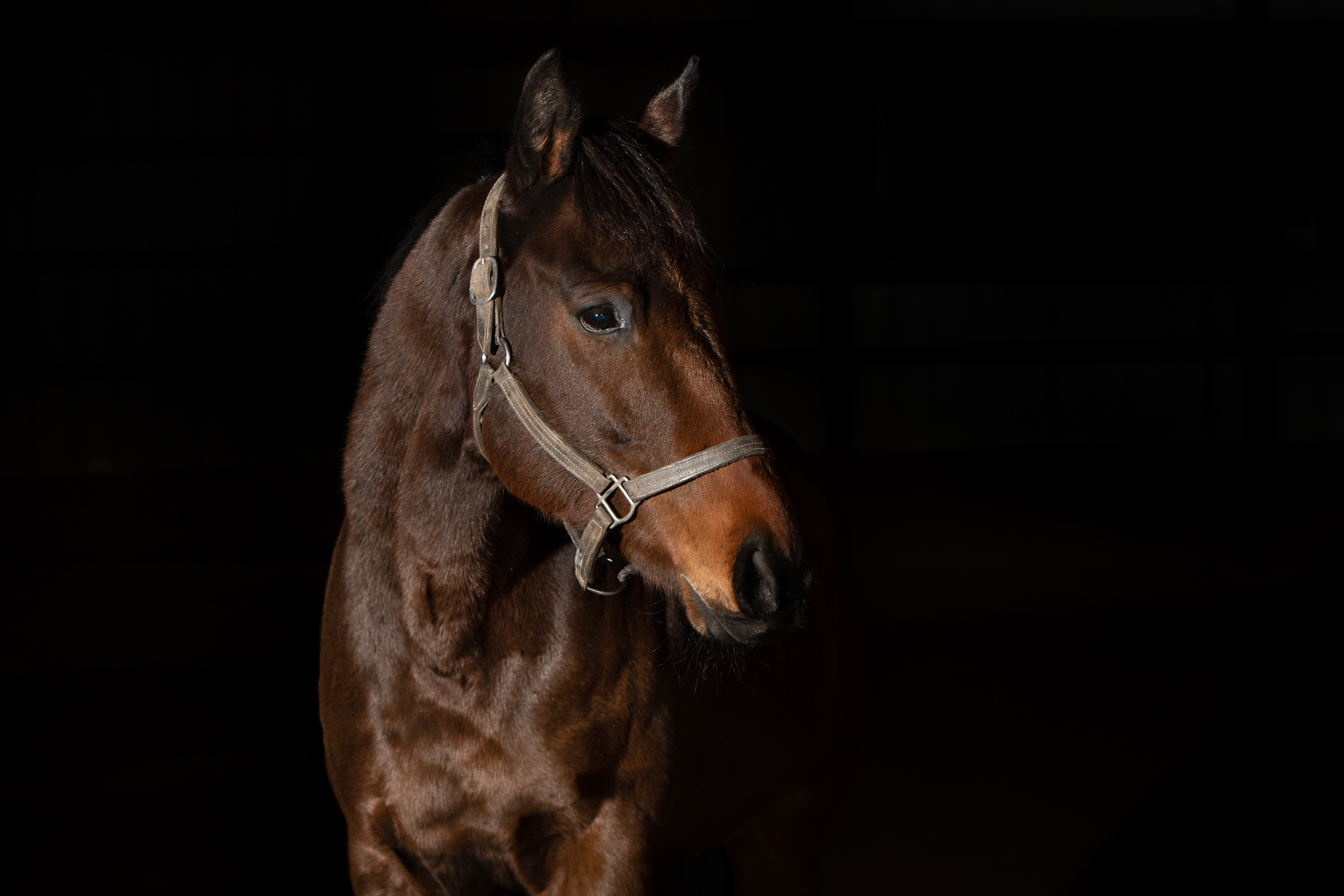 When people learn I am a pet photographer, they have one of two reactions. The first one is a blank stare, sometimes saying "Is that a thing?" or maybe they just nod and walk away. The second reaction is an excited, "Really? That's so cool!" while they get out their phone to show me photos of their furry pride and joy.
Are you one of the people who have the second reaction? Do you live in or around Tecumseh, Michigan? If you check both of those boxes, I am so glad you are here. I can't imagine my life without dogs and working with people who agree is what this business is all about.
Let's be honest, the market is saturated with photographers. But, you will have a hard time finding another one who carries around squeakers, treats and clickers to get that head tilt/ears up shot we are all looking for! My favorite sessions are those we do at the place your pet is most comfortable while capturing moments that make them such an important member of your family so you can cherish them forever.
Meet the Pets in Focus Family!